Ana Torvie, MD, provides comprehensive obstetric and gynecological care, with particular interests in minimally invasive surgery, VBAC, individualized contraceptive needs, and managing abnormal Pap smears. Dr. Torvie loves the privilege of supporting women and their families in every stage of their lives. She enjoys building collaborative relationships with her patients, and works to create an environment of open communication and education to shape personalized health care decisions.
She grew up in Arizona before moving to Seattle to attend the University of Washington. She graduated with degrees in Neurobiology, Psychology and Spanish, cultivating a passion for exploration in the process. After living in Spain and Colombia, she returned to the Northwest to complete medical school and her OB/GYN residency at the University of Washington.
Outside of medicine, Dr. Torvie can be found spending time in the mountains with her husband, sharing a meal with family and friends, or relaxing with yoga and her black lab, Lucy.
Program: MD
Institution: University of Washington School of Medicine

Program: Board certified
Institution: American Board of Obstetrics and Gynecology

Program: Residency
Institution: University of Washington Medical Center


Obstetrics and Gynecology (OB/GYN)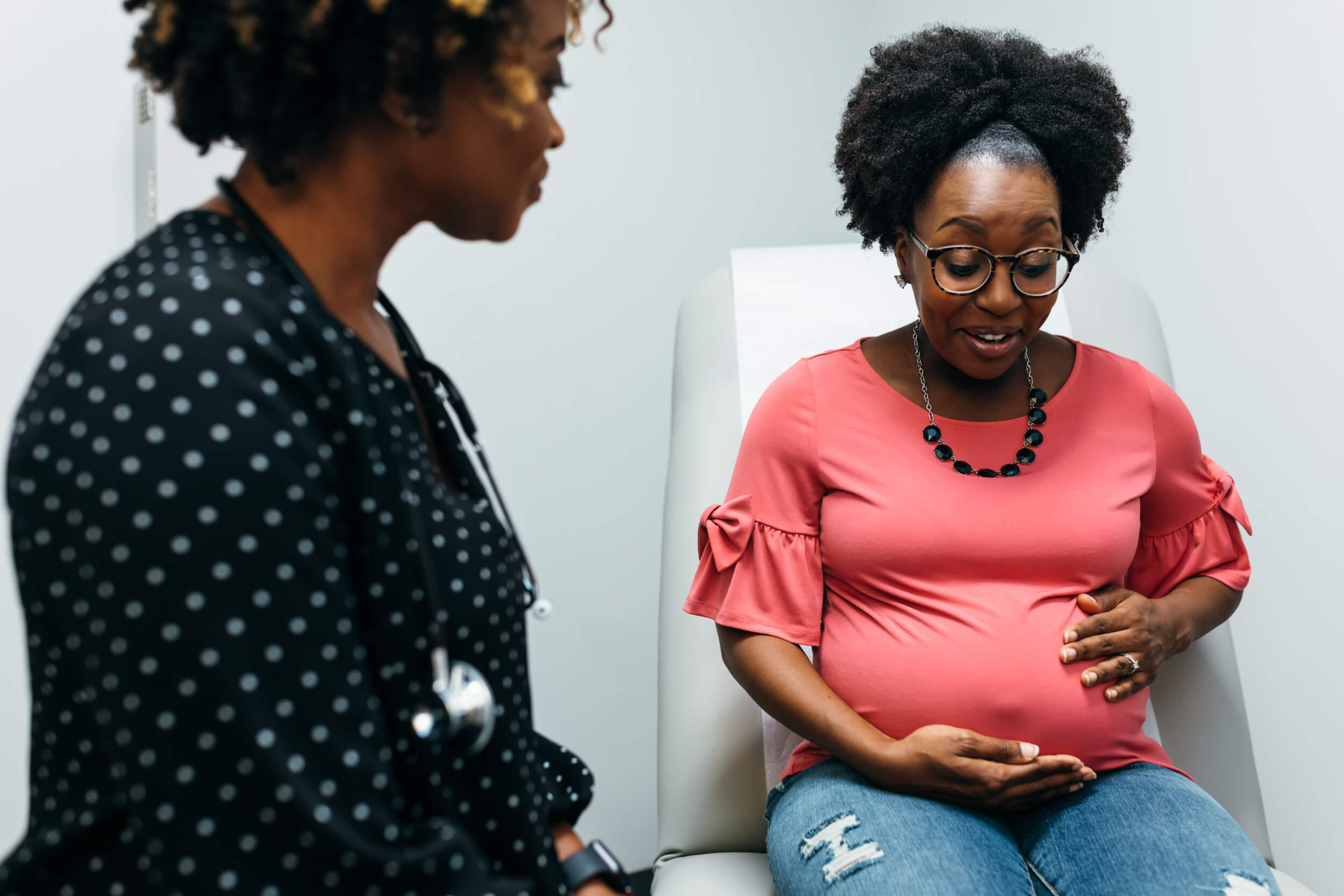 Patient Resources
Your Visit
Please contact your care center to prepare for your appointment.