Brigitta Mast Drolet, MD, grew up as part of a large family in Mount Vernon, Washington. She attended the University of Washington where she graduated with a degree in Spanish. During her undergraduate years, she volunteered at a children's hospital and an underserved clinic which helped solidify her dream to pursue medicine. After college she served as rural health and water sanitation volunteer with the Peace Corps in Paraguay.
After several years on the East Coast and abroad, she returned to University of Washington School of Medicine where she focused her studies on rural, underserved, and Latino communities. Following medical school, she completed OB/GYN residency at the University of North Carolina.
Dr. Mast Drolet provides full spectrum OB/GYN care with professional interests in VBAC (vaginal birth after cesarean) and care for women throughout their lifespan including adolescence and post menopause. She is fluent in English and Spanish.
Dr. Mast Drolet enjoys spending time with her family, traveling, hiking, and exploring different coffee shops and cuisine.
Program: MD
Institution: University of Washington School of Medicine

Program: Residency
Institution: University of North Carolina Hospitals Program

Program: Active Candidate
Institution: American Board of Obstetrics and Gynecology


Obstetrics and Gynecology (OB/GYN)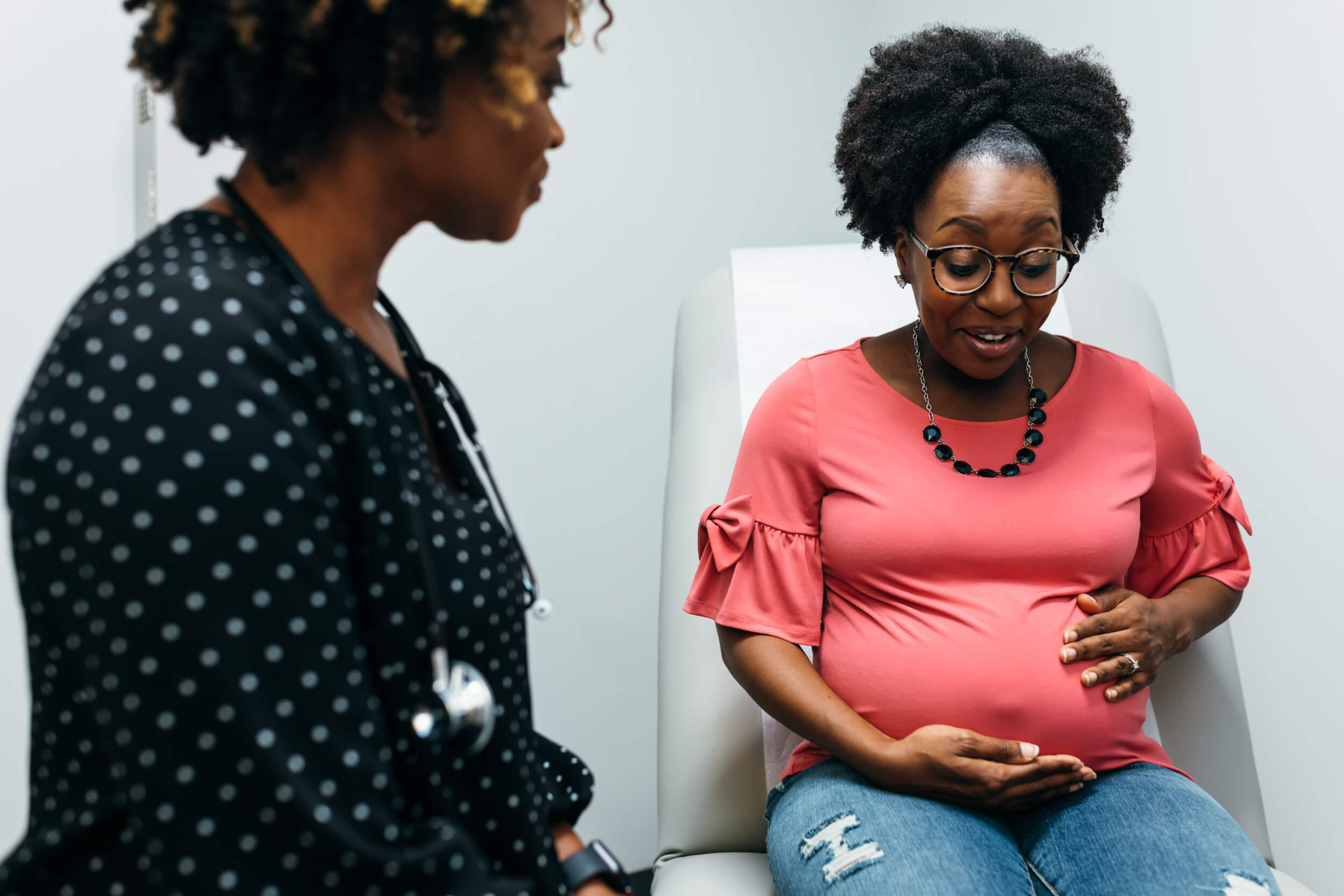 Patient Resources
Your Visit
Please contact your care center to prepare for your appointment.