Jennifer Melville, MD, is board certified in obstetrics and gynecology and is a fellow of the American Congress of Obstetricians and Gynecologists. She provides clinical care for the full range of womenÕs health, including normal and complicated pregnancies, VBAC, contraception, incontinence, and gynecologic and pelvic floor disorders. Her surgical specialization is in minimally-invasive laparoscopic, robotic, and hysteroscopic procedures for the treatment of fibroids, endometriosis, ovarian cysts, and abnormal uterine bleeding.
Dr. Melville attended medical school at the University of California, Los Angeles, and then moved to Seattle to complete her OB/GYN residency at the University of Washington. After residency, she remained on faculty at UW, where she provided obstetric and gynecologic care for many women, performed extensive patient-centered research, and also trained residents in deliveries and surgical procedures at both the University and Harborview Medical Centers.
She loves the unique relationships that she is able to build with women throughout the many changes in their lives and enjoys assisting women in making personalized healthcare decisions.
Outside of work, she enjoys spending time outdoors with her husband and two young sons, hiking, traveling and gardening.
Program:
MD
Institution:
University of California Los Angeles School of Medicine
Program:
Board certified
Institution:
American Board of Obstetrics and Gynecology
Program:
Residency
Institution:
University of Washington Medical Center
Associations
Fellow-American Congress of Obstetricians and Gynecologists

Obstetrics and Gynecology (OB/GYN)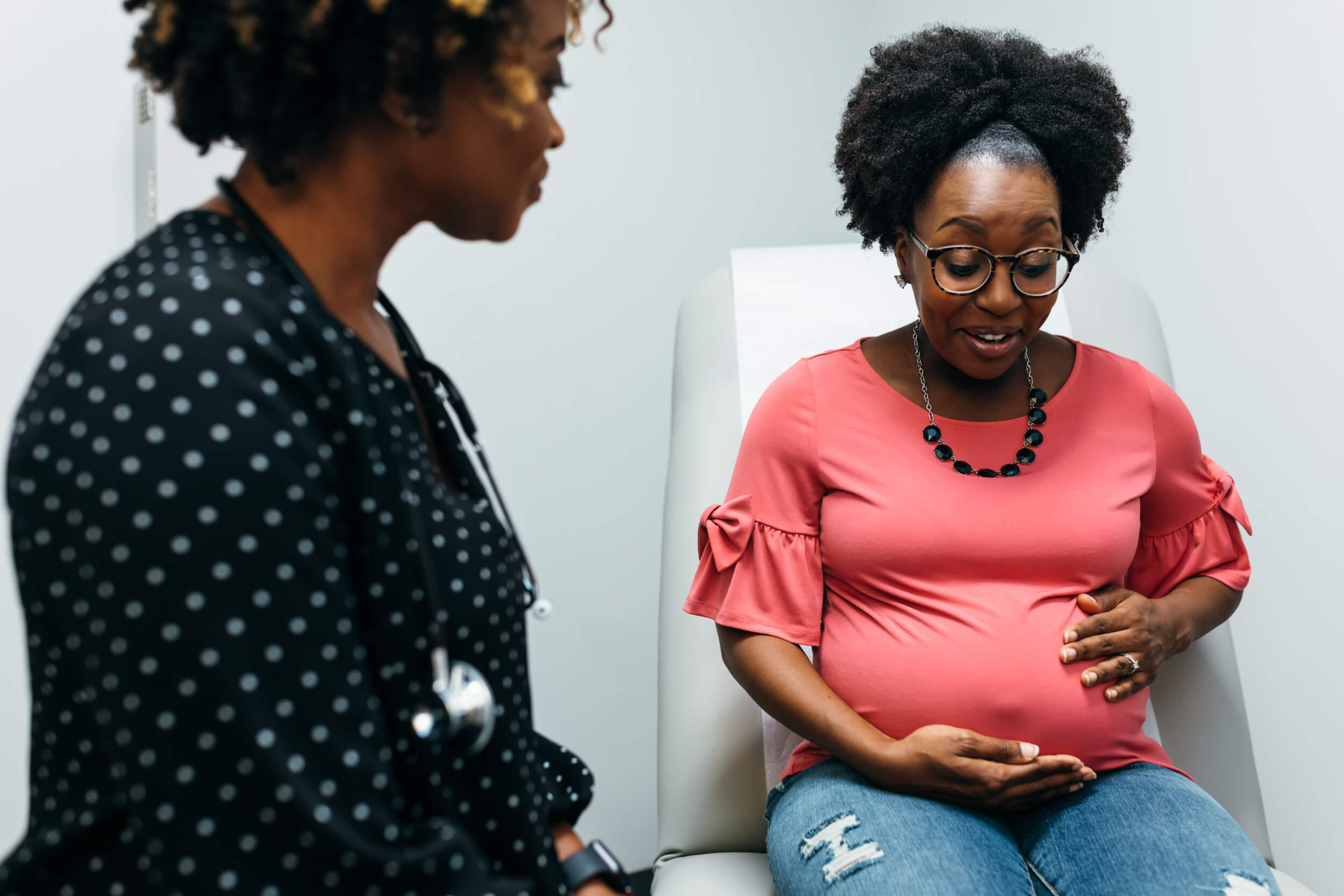 Patient Resources
Your Visit
Please contact your care center to prepare for your appointment.