Jie Jiao, MD, MPH, grew up in Spokane, Washington. She completed her undergraduate degree at Emory University. Dr. Jiao obtained her MD/MPH at University of Miami and completed her OBGYN residency at Detroit Medical Center.
Dr. Jiao loves working in the field of women's health. She finds it a privilege to be able to support women and their families in all stages of life and strives to create a supportive environment to shape personalized health care decisions. Dr Jiao's clinical interests include the full scope of gynecology and obstetrics along with public health.
In her free time, Dr. Jiao enjoys spending time with her friends and family, traveling, hiking and running. She is excited to be back in Washington after so many years away.
Program: MD
Institution: University of Miami School of Medicine

Program: Residency
Institution: Wayne State University Detroit Medical Center

Program: Board Eligible
Institution: American Board of Obstetrics and Gynecology


Obstetrics and Gynecology (OB/GYN)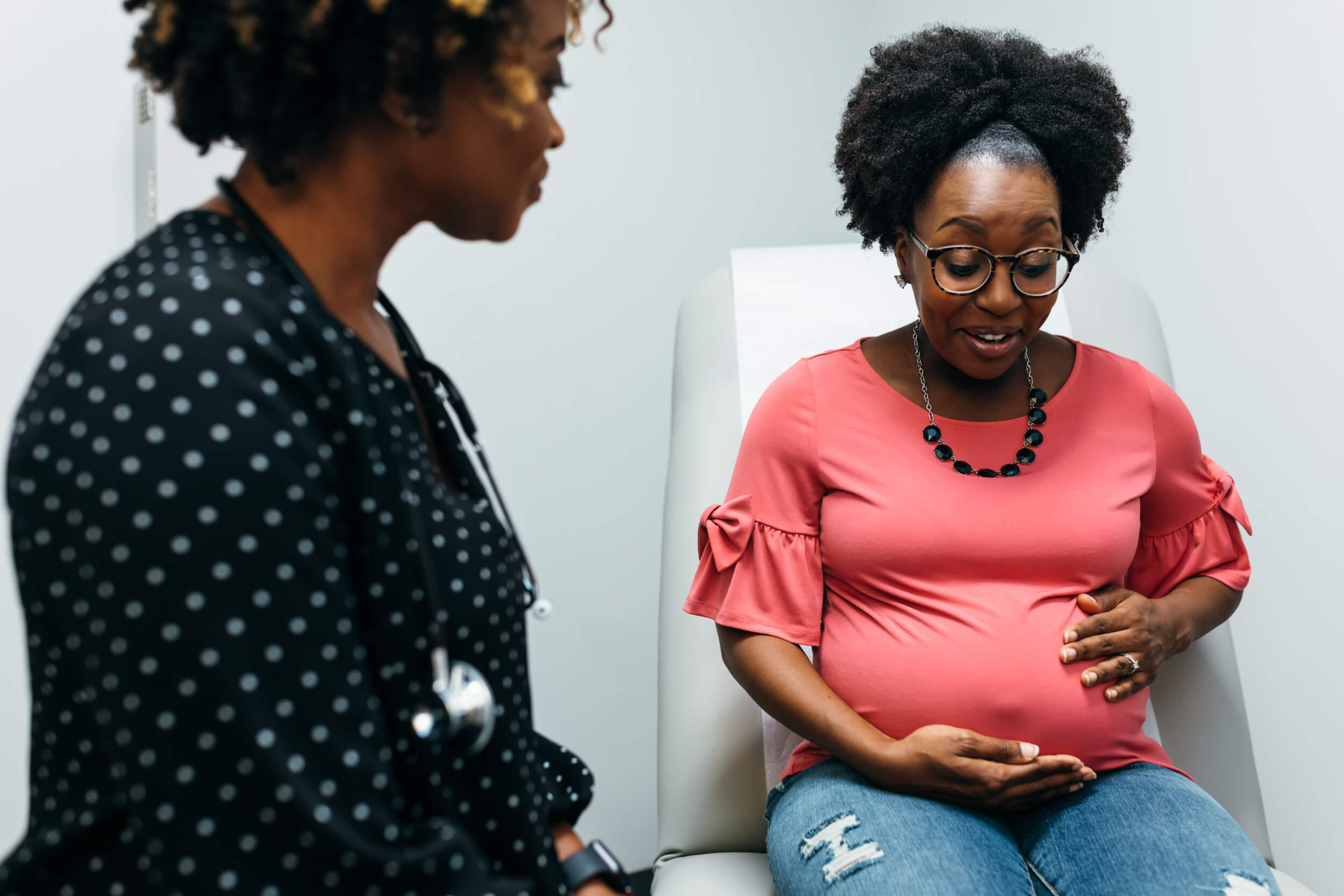 Patient Resources
Your Visit
Please contact your care center to prepare for your appointment.