Tiffany Chen, MD, is from Orlando, Florida. She completed her undergraduate degree at Johns Hopkins University, where she studied History of Art and Africana Studies. She attended medical school on a full academic scholarship at the University of Central Florida. She then moved to Seattle to complete OB/GYN residency at the University of Washington. While there, she won an award in resident teaching as well as the prestigious Figge award for excellence in surgery and patient centered care.
Dr. Chen loves working in the field of OB/GYN. She feels it is a privilege to be a part of womenÕs lives, no matter if they are celebrating successes or facing challenges. She strives to create an open and nonjudgmental environment for her patients, so that they may feel supported and heard.
In her free time, Dr. Chen enjoys traveling, practicing yoga, and spending time with family and friends.
Program: MD
Institution: University of Central Florida

Program: Board certified
Institution: American Board of Obstetrics and Gynecology

Program: Residency
Institution: University of Washington Medical Center


Obstetrics and Gynecology (OB/GYN)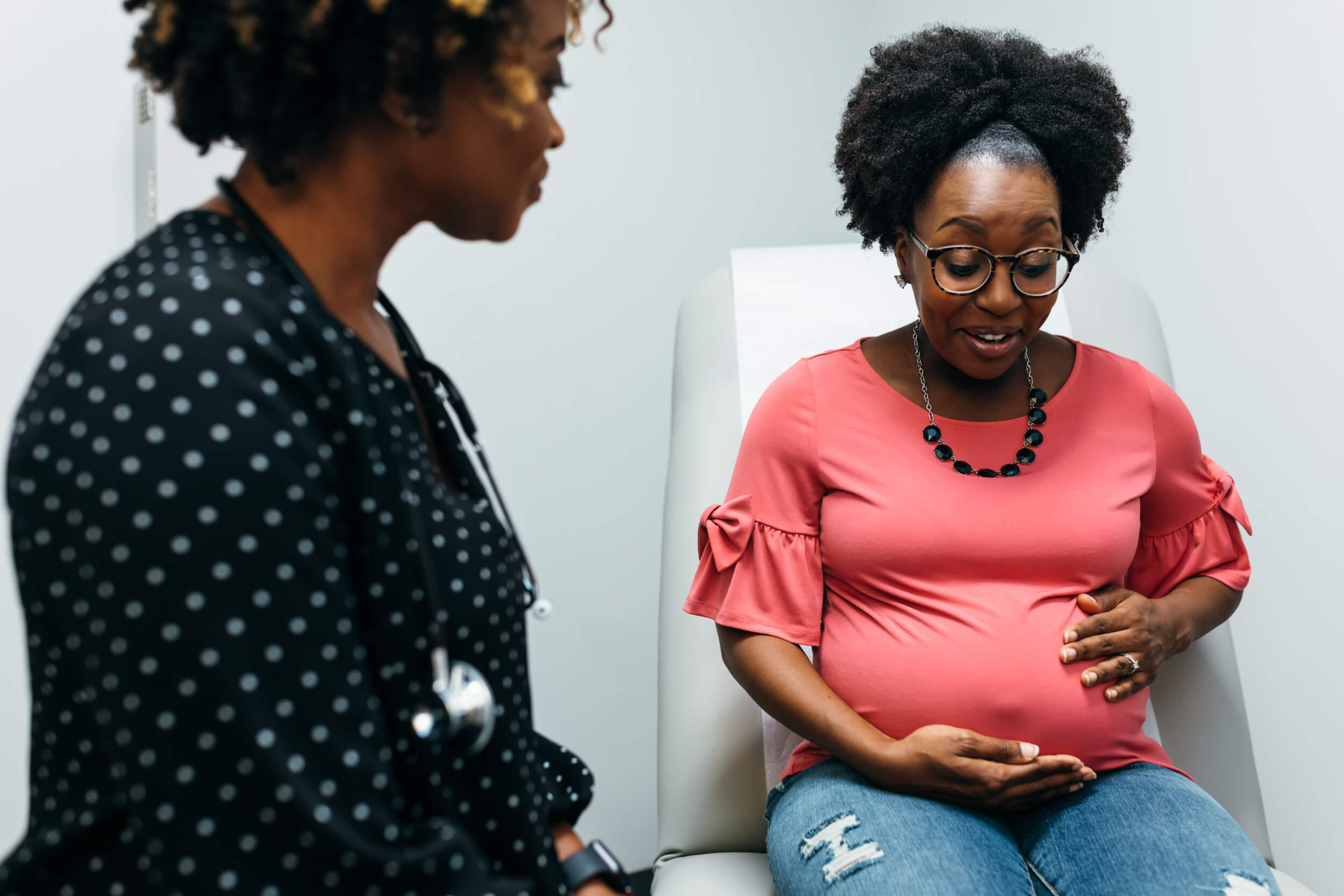 Patient Resources
Your Visit
Please contact your care center to prepare for your appointment.