Proliance Northwest Women's Healthcare, founded in 1989, continues to be a premier Seattle OB/GYN group. We have delivered over 20,000 babies and performed thousands of gynecologic procedures. Located in the heart of the city, near Swedish Medical Center First Hill, we provide the full spectrum of OB/GYN care that is both individualized and evidence-based. Our dedicated medical staff of doctors and nurse practitioners works as a cohesive group and shares knowledge to provide excellent care for our patients. We are supported by a competent and caring office staff. Our obstetrician/gynecologists have extensive experience and are board certified with the American Board of Obstetrics and Gynecology.
Obstetrics and Gynecology (OB/GYN)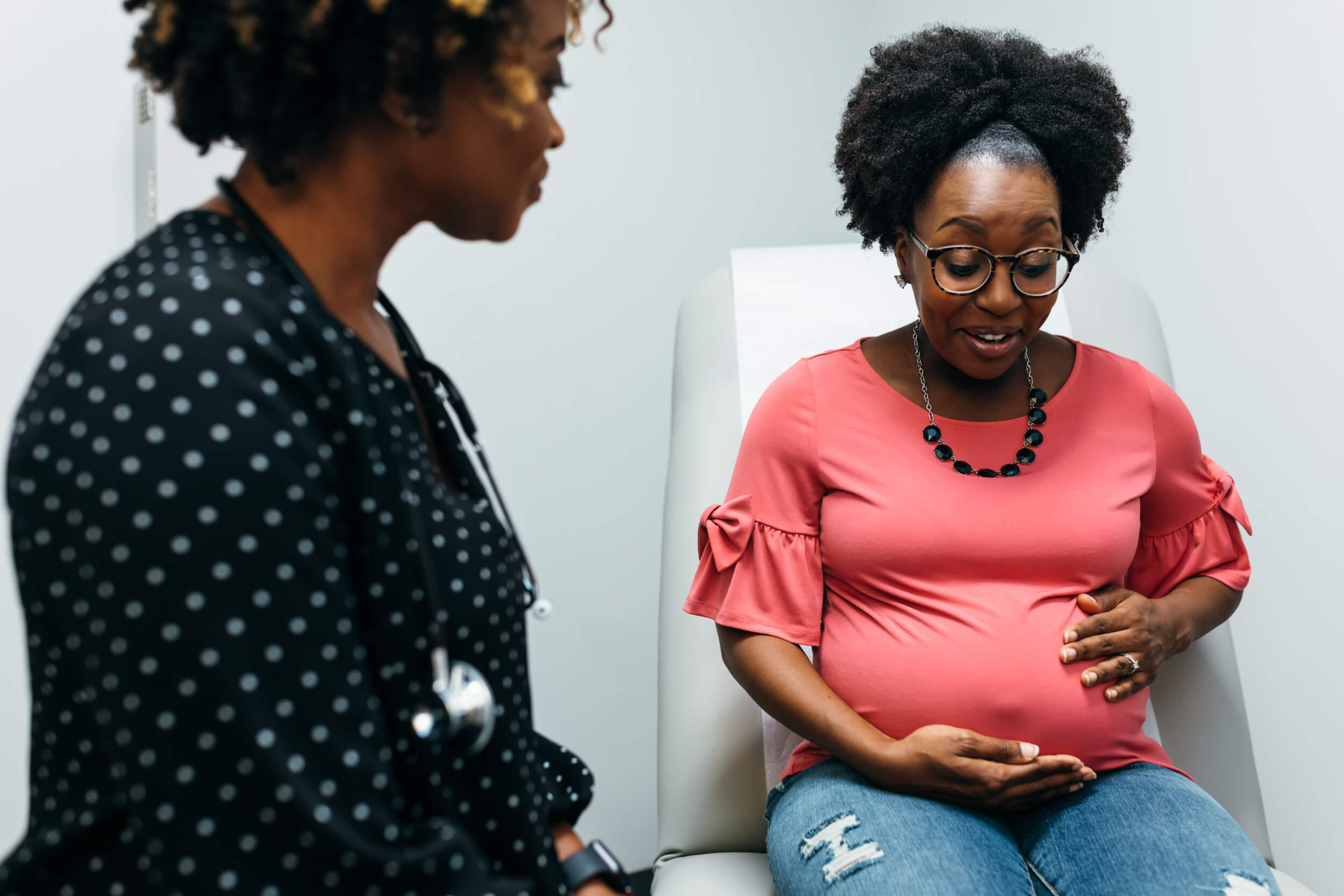 Patient Resources
Your Visit
Please contact your care center to prepare for your appointment.