Proliance Seattle OB/GYN Group is a physician-owned practice that was established in 1950. Our providers and staff are dedicated to providing the highest standards of medical care to women of all ages within a compassionate, supportive and professional environment.
We believe an integrated approach between patient and provider enables us to offer each patient with a unique plan for her well-being. Proliance Seattle OB/GYN Group has remained a strong and cohesive organization for over 60 years because of our shared values, similar philosophies and commitment to one another and to our patients.
Obstetrics and Gynecology (OB/GYN)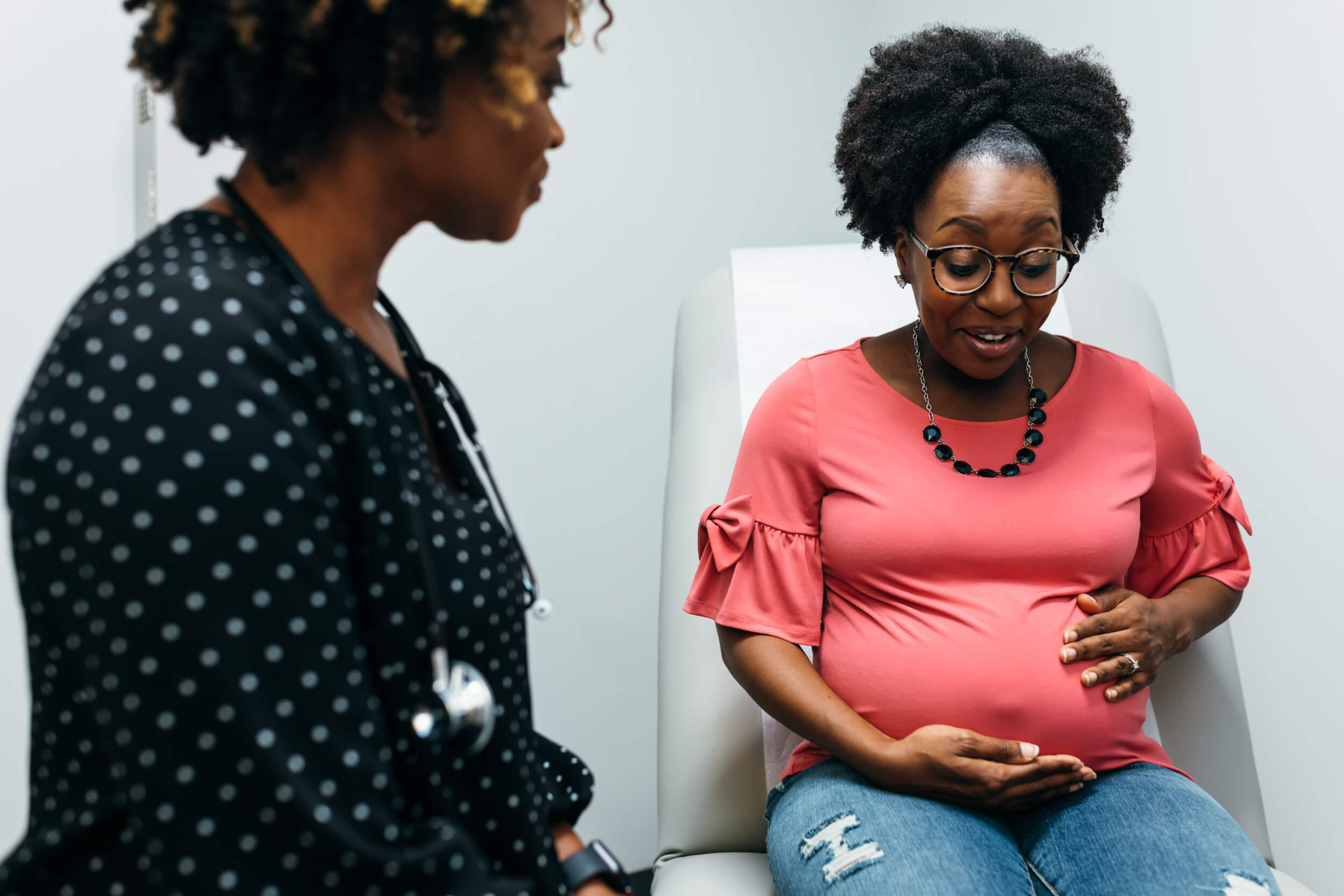 Patient Resources
Your Visit
Please contact your care center to prepare for your appointment.