Alan Barronian, MD, is a board-certified orthopedic surgeon with a special interest in joint replacements of the hip, knee, and shoulder including minimally invasive hip and knee replacements. He also has a special interest in sports injuries including ligament reconstruction, foot and ankle reconstruction, and fracture care.
He believes that physicians and patients need to be a team during treatment. His goal is to carefully listen to his patients, determine what the problem is, and then discuss options for treatment. This way he and his patients can formulate a plan and work together to cure the problem. Treatment is frequently non-surgical but if surgery is needed he will walk through that process with each patient.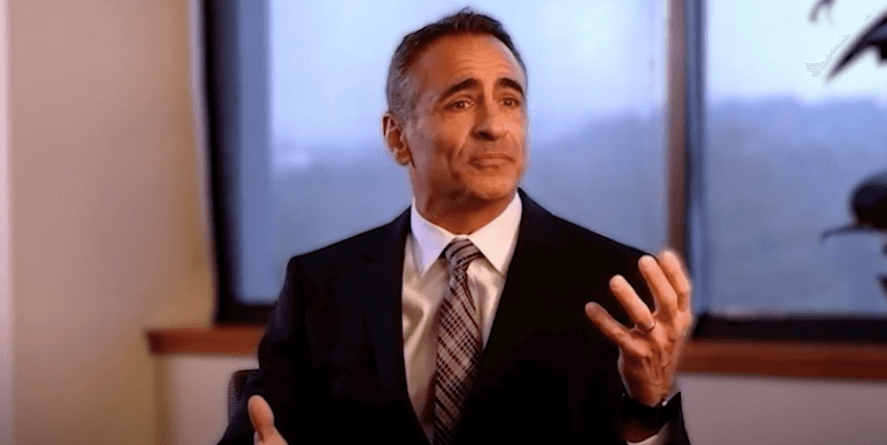 Program:
MD
Institution:
University of Washington School of Medicine
Program:
Residency
Institution:
Maricopa Medical Center
Program:
Board Certified
Institution:
American Board of Orthopaedic Surgery
Associations
Fellow-American Academy of Orthopaedic Surgeons
King County Medical Society
Washington State Medical Association
Washington State Orthopaedic Association
Western Orthopaedic Association

Specializing in:
Arthroscopic surgery
Fracture care
Hip, knee, and shoulder replacements (arthroplasty)
Ligament (ACL) reconstructions and cartilage (meniscus) surgery
Minimally invasive surgery including hip and knee replacements
Rotator cuff repairs
Sports injuries
Patient Resources
Your Visit
Please contact your care center to prepare for your appointment.