Exceptional Outcomes,
Personally Delivered
For over 20 years, our surgeons and specialists have helped the people of Washington get healthy, and stay that way, by getting to know them not just as patients, but as people.
Our care centers are open and continuing with elective surgery. SEE OUR SAFETY PRACTICES DURING COVID-19
A choice in care delivery
---
Working with you to provide the best care for you, delivered the way you want.
Find your right fit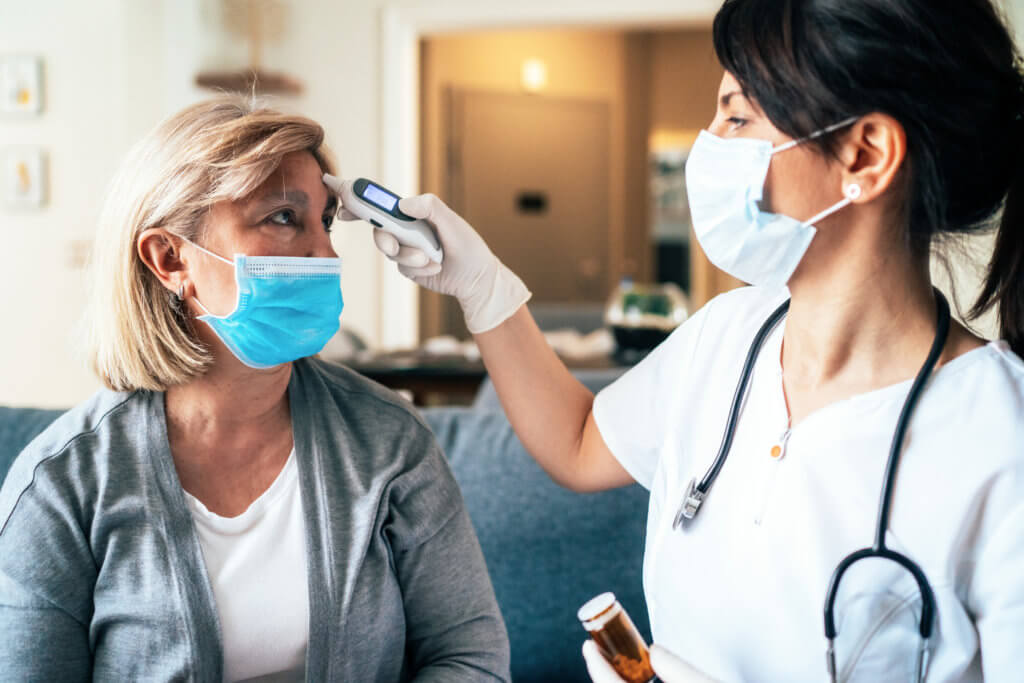 Leading patient safety during COVID-19
We have been working with state officials to provide quality and safe care to patients throughout the pandemic, composing a blueprint for how to perform surgery during these challenging circumstances and continuously updating our procedures.
Proliance Surgeons by the Numbers
We're each dedicated to specific areas of care.
We know each care need is unique, and we treat you that way.
We've earned high satisfaction ratings from our patients.
Specialty care, right in your neighborhood​
With over 100 care centers, surgery centers, therapy clinics, imaging centers, and urgent care, we can support you close to home.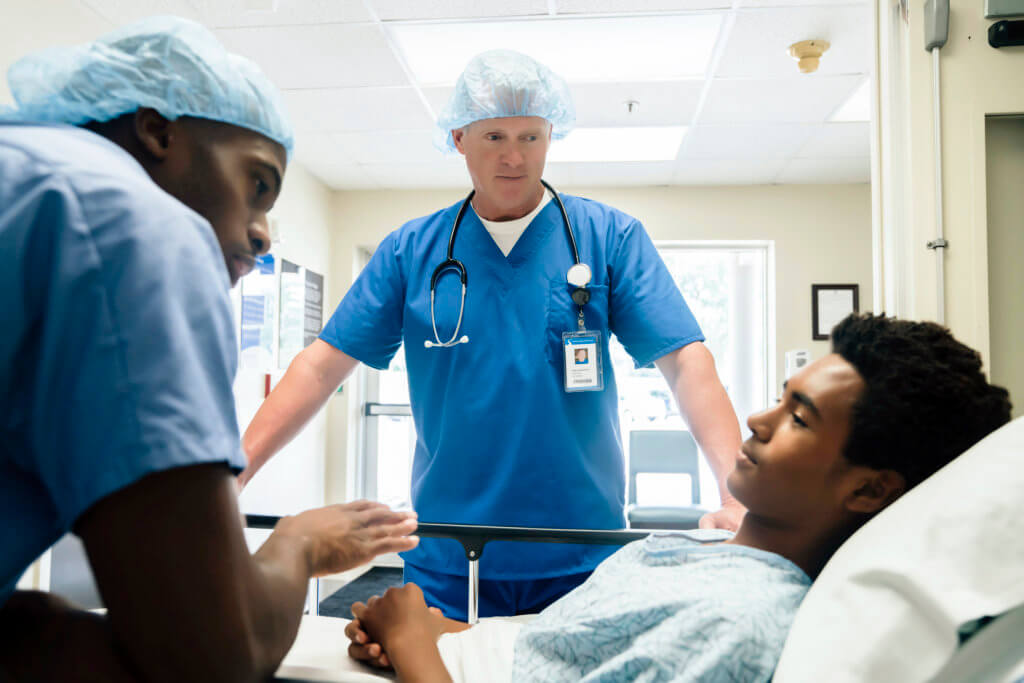 Notice of Network Security Incident