Joelle Thomas, MD, is a member of the American College of Obstetricians and Gynecologists. She received her medical degree from the University of Miami School of Medicine and completed her OB/GYN residency at the University of Wisconsin in Madison. She then joined the University of Wisconsin as faculty.
Dr. Thomas grew up in Western Washington. She enjoys staying active outdoors, traveling, reading, and spending time with family and friends.
Program:
MD
Institution:
University of Miami Miller School of Medicine
Program:
Board certified
Institution:
American Board of Obstetrics and Gynecology
Program:
Residency
Institution:
University of Wisconsin Madison
Associations
American College of Obstetricians and Gynecologists

Obstetrics and Gynecology (OB/GYN)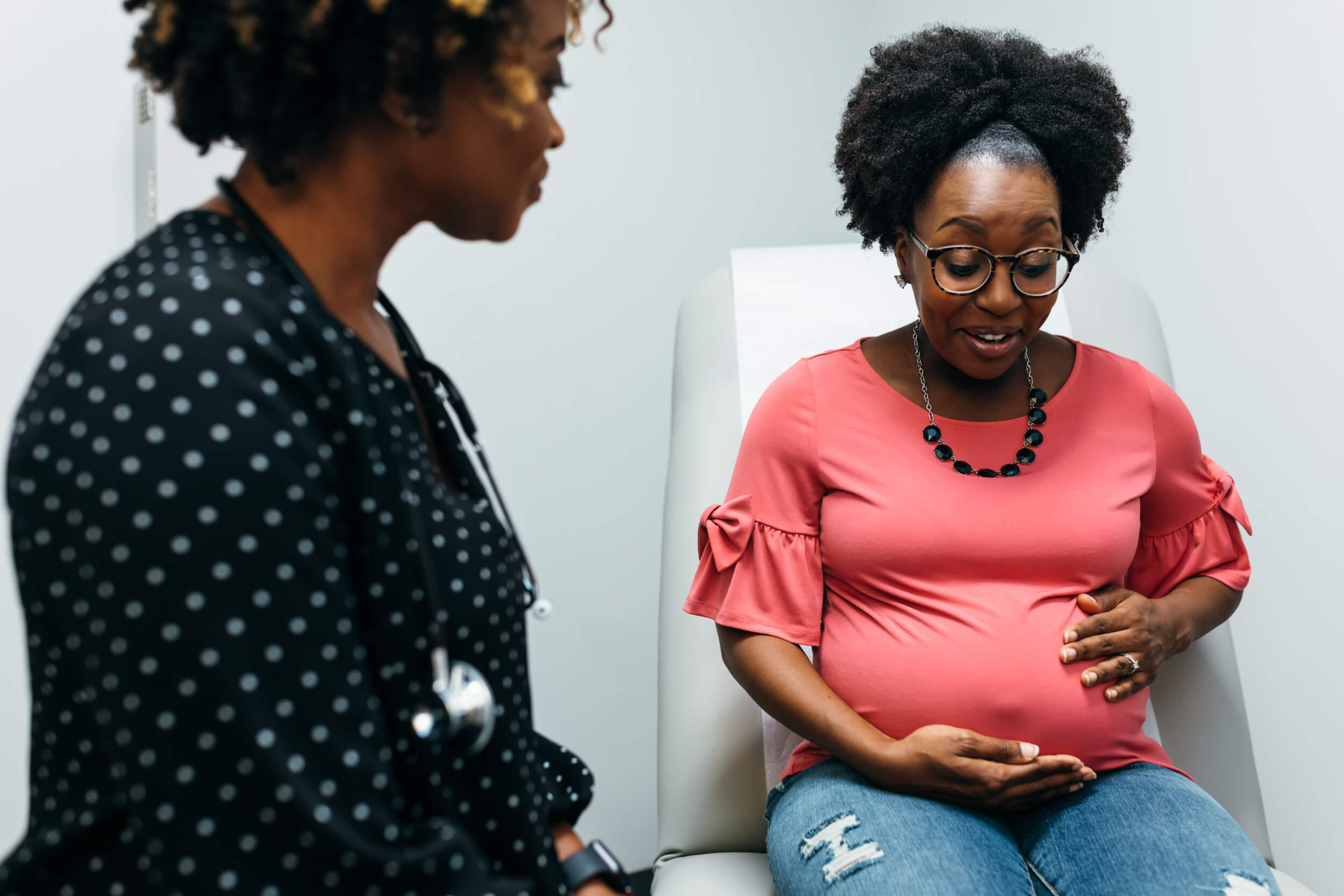 Specializing in:
Birth control, including IUDs and implants (Nexplanon)
LGBTQ+ inclusive care
Management of abnormal Pap smears
Management of abnormal bleeding, fibroids, ovarian cysts
Menopause management
Minimally invasive gynecologic surgeries including treatment of ovarian cysts, polyps, fibroids, endometriosis, cervical dysplasia, hysterectomy, and surgery for sterilization
Pregnancy care, including preconception planning, infertility evaluation, miscarriage management, VBAC
Preventive health services, well-woman exams, and cancer screenings
STD testing, prevention, and treatment
Patient Resources
Your Visit
Please contact your care center to prepare for your appointment.