Sondra Kapnadak, MD, is board certified with the American Board of Obstetrics and Gynecology. She received her medical degree from Oregon Health & Science University. She completed her residency training at the University of Virginia and worked for three years at the University of Pittsburgh Medical Center. She enjoys getting to know her patients and helping to empower them to lead the best quality of life possible. She supports VBAC in Seattle.
Outside of work, Dr. Kapnadak enjoys spending time with her husband, their young son, and their dog. She loves spending time outdoors and also enjoys cooking and traveling.
Program: MD
Institution: Oregon Health and Sciences University

Program: Board certified
Institution: American Board of Obstetrics and Gynecology

Program: Residency
Institution: University of Virginia Health System


Obstetrics and Gynecology (OB/GYN)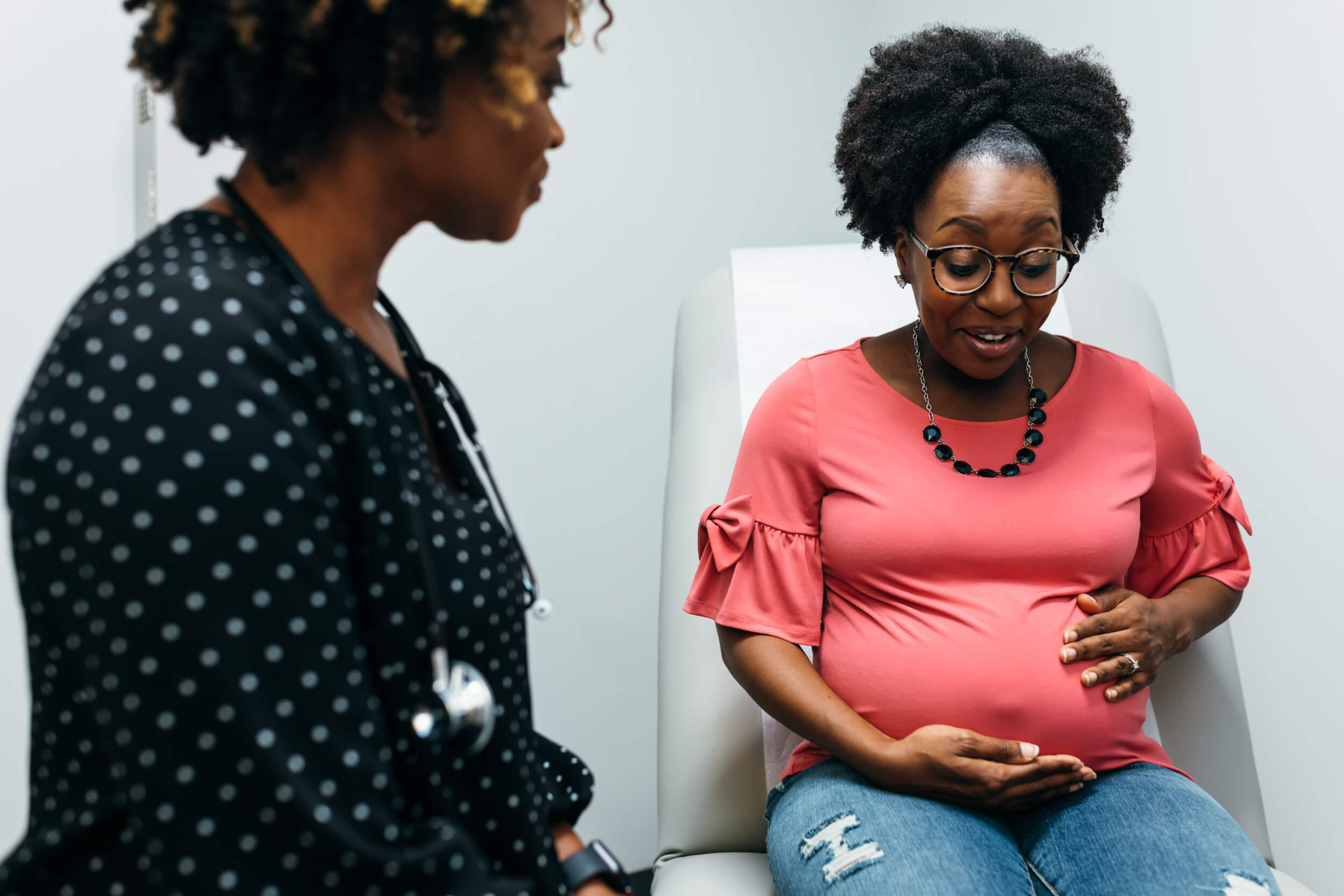 Patient Resources
Your Visit
Please contact your care center to prepare for your appointment.