Steven Taylor, MD, is board certified in physical medicine and rehabilitation. He has special training in interventional spinal injection.
Dr. Taylor utilizes his training in holistic combination with physical therapy, counseling, medication management and selective surgical consultations to optimize his patients' function and quality of life. Every individual is different, so the foundation of care begins with a detailed history and neuromuscular exam to ensure a tailored plan of action. He looks forward to meeting his patients and serving their needs.
Dr. Taylor was born and raised in Boise, Idaho. When not in the office, he enjoys participating in athletic, academic, musical and gardening pursuits with his family.
Program:
MD
Institution:
University of Washington School of Medicine
Program:
Residency
Institution:
University of Washington Medical Center
Program:
Board Certified
Institution:
American Board of Physical Medicine and Rehabilitation
Associations
American Academy of Physical Medicine & Rehabilitation

Physical Medicine and Rehabilitation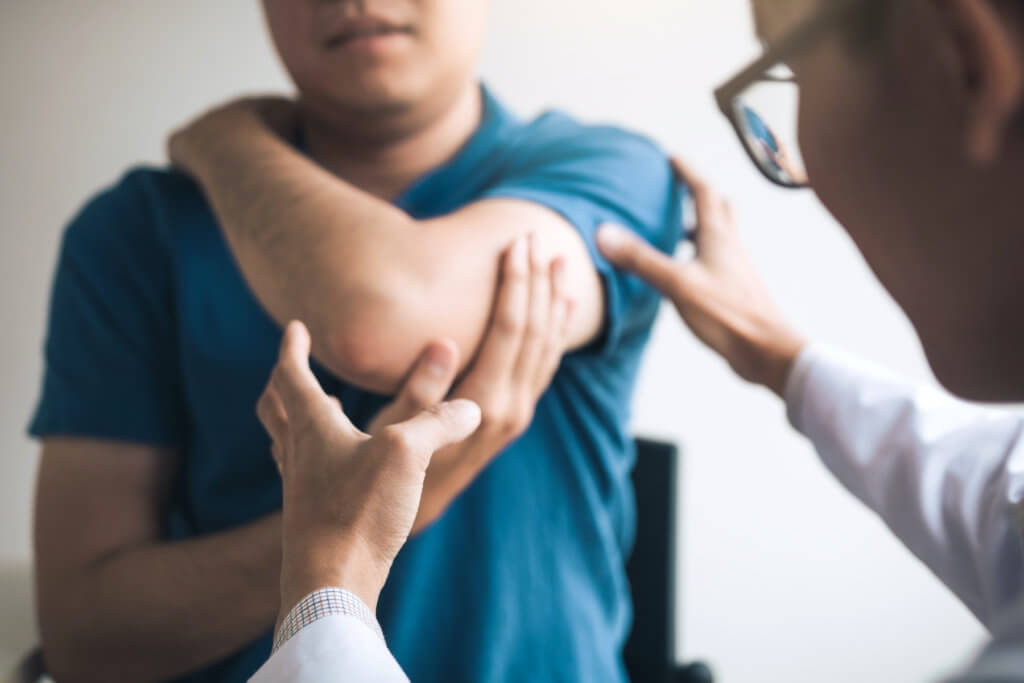 Proliance Rehabilitation, Sports & Spine Center
Suite 101
Everett, WA 98201-4290
Proliance Spine Surgeons of Puget Sound
Suite 200
Mountlake Terrace, WA 98043
Patient Resources
Your Visit
Please contact your care center to prepare for your appointment.