Tom Lenart, MD, attended the University of Pennsylvania, focusing on research in the mechanisms of muscle contraction. He completed a PhD in Biophysics at the University of Pennsylvania and received the outstanding thesis award for math and sciences. He accomplished this at the same time that he earned his MD.
Dr. Lenart continued his training by specializing in ophthalmology, with a three-year residency at The Mayo Clinic in Rochester, Minnesota. After completing residency, he sub-specialized in pediatric ophthalmology and adult strabismus with a one-year fellowship at Emory Eye Center in Atlanta, Georgia. He has published multiple research articles and co-authored two book chapters. In addition to his practice at The Children and Family Eye Doctors, he is on staff at the University of Washington and Children's Hospital in Seattle.
Dr. Lenart's philosophy of care is firmly established in delivering superb eye care to all his pediatric patients and in the treatment of ocular misalignment in adults. He is passionate about facilitating the achievement of maximal binocular potential in children and adults. The realignment of a person's eyes can be one of the most rewarding experiences of their life. He is proud to provide this kind of surgical and non-surgical correction to his patients. His training allows him to have special expertise to help any child with ocular disease or adult with ocular misalignment.
He and his wife live in Woodinville with their two children. The Lenart family enjoys running, hiking and a variety of outdoor sports.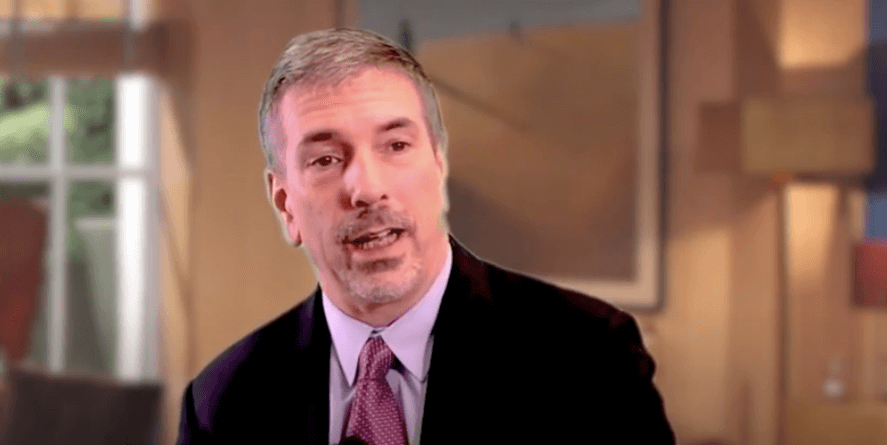 Program:
MD
Institution:
University of Penn. School of Medicine
Program:
Residency
Institution:
Mayo Clinic Medical School
Program:
Fellowship in Ophthalmology
Institution:
Emory University School of Medicine
Program:
Board Certified
Institution:
American Board of Ophthalmology
Associations
American Academy of Ophthalmology
American Medical Association
American Association for Pediatric Ophthalmology and Strabismus
Association for Research in Vision and Ophthalmology
King County Medical Society
Minnesota Academy of Ophthalmology
Sigma Xi Society
Washington Academy of Eye Physicians and Surgery
Washington State Medical Society

Specializing in:
Adult strabismus or issues related to misalignment of the eyes (crossed eyes)
Eye lid lesions
Nasolacrimal duct obstruction
Pediatric cataracts
Pediatric eye care
Pediatric eye surgery
Patient Resources
Your Visit
Please contact your care center to prepare for your appointment.