W. Barrett Payne, MD, is a board-certified orthopedic surgeon with a special interest in knee, hip, and shoulder arthroscopy including complex reconstruction, repair of ligament, tendon, and rotator cuff injuries.
As a physician and surgeon, Dr. Payne feels a profound responsibility to provide the best possible care for every patient he has the privilege to serve. He accomplishes this by communicating clearly, being an empathetic provider, using sound judgment, and involving his patients in the decision-making process. He uses the best technical skills with the latest and most advanced technologies. He strives to always make himself available to answer questions and address concerns throughout the treatment process.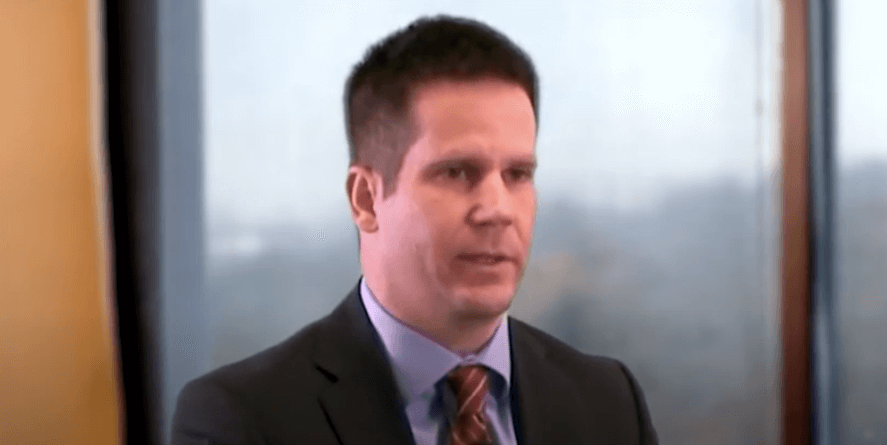 Program:
MD
Institution:
Vanderbilt University School of Medicine
Program:
Residency
Institution:
University of Arizona Medical Center
Program:
Fellowship in Orthopedic Surgery
Institution:
Keck Medical Center of USC
Program:
Board Certified
Institution:
American Board of Orthopaedic Surgery
Associations
Fellow-American Academy of Orthopaedic Surgeons
Pierce County Medical Society
Fellow-Royal College of Physicians and Surgeons of Canada
Shriners Hospitals for Children Board of Trustees
Tacoma Orthopaedic Society
Washington State Medical Society
Washington State Orthopaedic Association
Western Orthopaedic Association

Specializing in:
Anterior total hip replacement
Complex reconstruction
Hip arthroscopy
Joint preservation surgery hip and knee
Knee arthroscopy
Ligament repair
Reverse total shoulder replacement
Rotator cuff repair
Shoulder arthroscopy
Tendon repair
Total joint replacements (hip, knee, shoulder)
Patient Resources
Your Visit
Please contact your care center to prepare for your appointment.