William Clark, MD, is a board-certified orthopedic surgeon and subspecialty certified hand surgeon. He has a clinical interest in arthroscopic surgery, joint replacement, trauma/fractures, nerve and tendon disorders, minimally invasive surgery of the wrist, elbow, and shoulder, complex hand surgery, and treatment of Dupuytren's contracture.
As a physician, he involves patients by discussing the diagnostic and treatment options for each condition and by encouraging them to participate in making their healthcare decisions. As a surgeon, he believes his mission is to provide safe, effective surgical care while staying abreast of the latest advances and techniques. His ultimate goal is patient satisfaction because this is what makes orthopedic surgery an enjoyable and rewarding profession for him.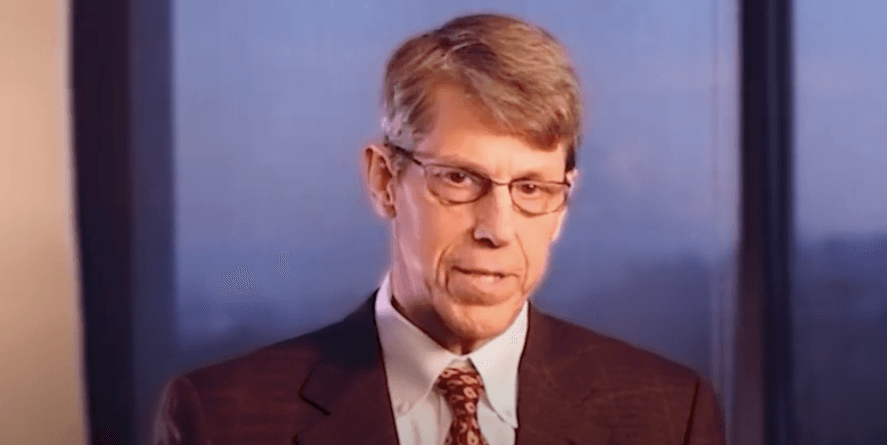 Program:
MD
Institution:
University of Washington School of Medicine
Program:
Residency
Institution:
Orthopedic and Fracture Clinic of Eugene
Program:
Fellowship in Orthopedic Surgery
Institution:
Harvard Upper Extremity Fellowship Program
Program:
Board Certified
Institution:
American Board of Orthopaedic Surgery
Program:
Subspecialty Certificate in Surgery of the Hand
Institution:
American Board of Orthopaedic Surgery
Associations
Fellow-American Academy of Orthopaedic Surgeons
King County Medical Society
Washington State Medical Association
Washington State Medical Society
Western Orthopaedic Association

Specializing in:
Carpal ligament tears
Carpal tunnel
Cubital syndrome
Dupuytrens contracture
Hip replacement
Knee arthroscopy
Knee replacement
Rotator cuff tears
Shoulder replacement for arthritis
TFCC
Tendon disorders
Upper extremity disorders – open, arthroscopic and minimally invasive approaches
Wrist and hand arthritis
Patient Resources
Your Visit
Please contact your care center to prepare for your appointment.