Janet Neumann – Puget Sound Orthopedics – Lakewood. Patient Access Representative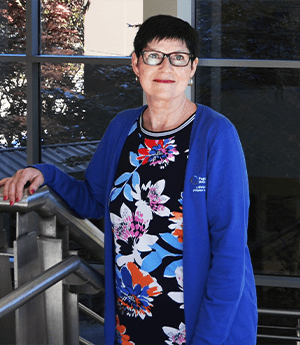 Prior to coming to Proliance, I worked with internal medicine, and we would refer to PSO quite a bit. In orthopedics you have a start to finish experience with patients. Sometimes you see patients and that's it after you take care of a surgery, however, in our clinics we see our patients often because they come back to get treated for different things. It really becomes quite a circle of family and I really like that! We provide good care by striving to be the best and working hard. We have a very good group and that is something to be proud to be a part of! The unity and quality of care given by our physicians drives me to stay with Proliance! 
Jessica Wagner – Puget Sound Orthopedics – Tacoma. Revenue Cycle Lead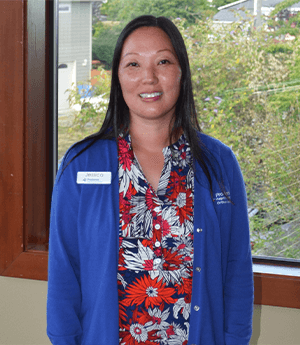 I started in an entry level position with zero experience in the medical field and have advanced to the billing lead.  I've enjoyed the people I've met, some of whom have been great mentors who have taught and guided me along the way. As new opportunities opened, those same leaders pushed me to challenge myself, to keep expanding my knowledge and move forward in my career. There isn't one person who is more important than the next here, no matter what their position!
There are plenty of opportunities for advancement within the company and the sky is the limit, aim high. It's hard to imagine that I've been with the practice for 16 years, it feels like just yesterday when I started!
Tamara Larose – Proliance Sports Medicine – Issaquah. Financial Counselor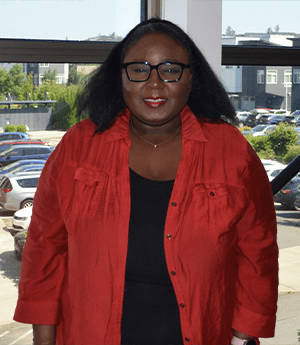 I've always heard that Proliance is a wonderful place to work. I've been here 11 months and from what I've seen, I think Proliance is living up with its reputation! For example, Proliance offers their learning management system, which is in place to constantly encourage employees to refresh their memory and keep them up to date by taking classes!
It's a phenomenal company and I'm extremely proud to be part of its growth. I truly believe unity, communication and a good understanding of your job description and responsibilities are the key to success and I see it come together daily at Proliance Surgeons!
Xavier Hobbs – Proliance Sports Medicine – Issaquah. Revenue Cycle Specialist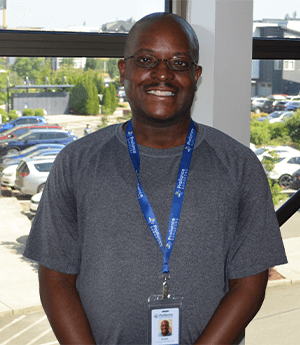 From day one until the first four weeks of training, my onboarding was smooth. My trainers took their time to go over everything step by step. My first impression was – "we are all in this together". I felt their warmth and their embrace. They encourage me to ask questions and I had a great start and a great foundation!
I do think I can grow in Proliance in the future. If I have an interest in a different department/role, I can comfortably verbalize that to my team leader and just indicate the potential for growth/exposure to a different role. There's an "Expand and Excel" culture!
Brian Johnson Jr. – Central Service Office – Seattle. Revenue Cycle Payment Poster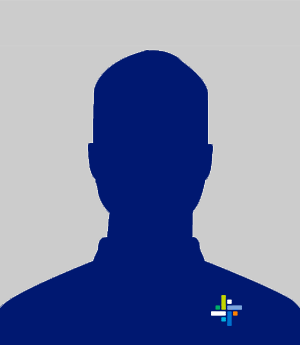 Over the beginning years of working in the healthcare industry I heard so much of Proliance and how they were making a great name for the Seattle area Doctors, I knew that when the opportunity to work for Proliance came available I wanted to be a part of making Proliance the best not just here in Seattle/PNW but nationally.                                                                       
The culture that we have here at Proliance is spectacular. The work environment of making sure every employee feels part of the family is wonderful. We are a huge company and sometimes the term "family" can get lost, but I do not feel like Proliance hasn't lost its pride to making sure it does not lose our family dynamic.   
Jessica Weathers – Central Service Office – Seattle. Director of Revenue Cycle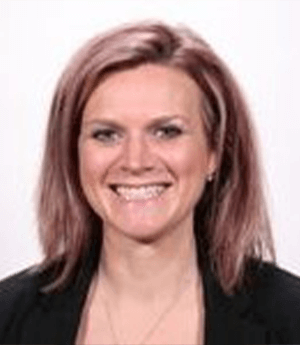 I have had the pleasure of working for Proliance going on 23 years.  During my tenure, I have had many opportunities to grow both professionally and personally which has led me to my current position. I love how there is a lot of collaboration across Proliance. In my position, I get the opportunity to work with a lot of individuals across Proliance on different initiatives and projects.  There are a lot of individuals who love sharing ideas and teaching others, so that we can continue to grow!
Jenny McKinney – Central Service Office – Seattle. Revenue Cycle Payment Poster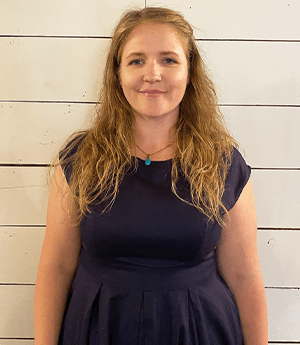 Working remote, at first, it was a growing experience because I came on during the COVID pandemic but over the last year I really got to know my coworkers very well! Our leader does monthly and quarterly meetings. Even though we all work remote we still have the ability to share and support each other in our lives. There is always the willingness to jump in and help someone else knowing they will be more than willing to help you in the future.
As far as growth, I feel that I am in a place where I can talk to my manager or my lead, to ask for more trainings or more clarification in my role. They reassure me that with training or retraining there is a successful outcome! Proliance focuses on promoting and educating from within. That's a great characteristic of a company!
More About Proliance Surgeons