Ambulatory Surgery Centers Provide Choices for Faster Recovery
An alternative to hospitals for outpatient surgery

Often with faster appointment times and recovery

Can lower care costs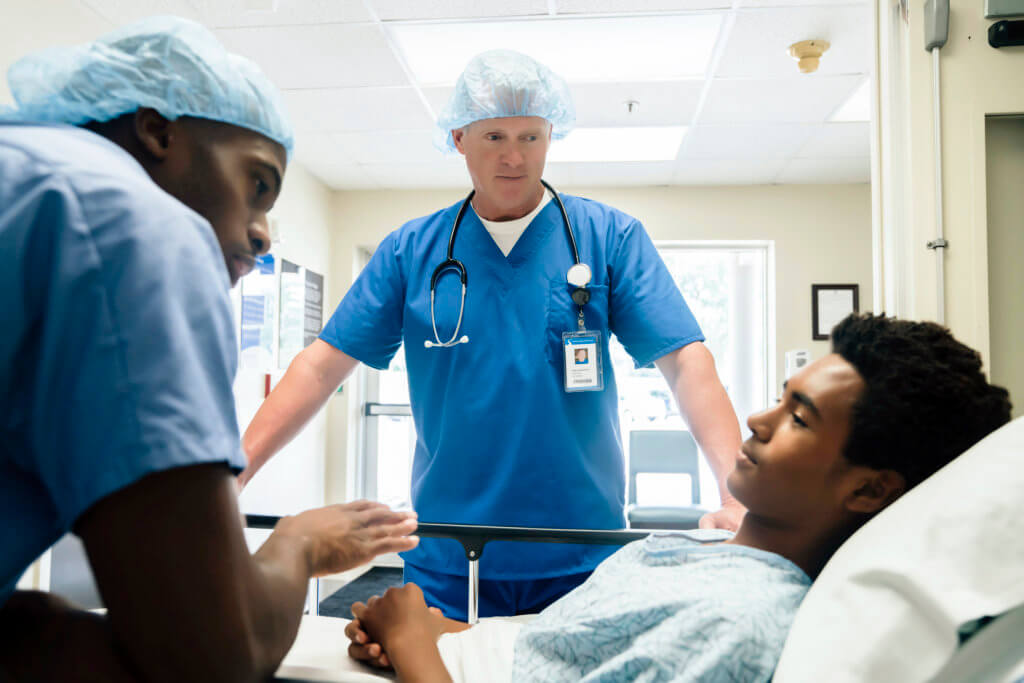 More Surgery Choices
Our ambulatory surgery centers, referred to as ASC, offer patients an alternative to hospitals for outpatient, single-day surgery.  With more options, it means you can often get in faster and on the road to recovery sooner.  ASCs can also help you reduce care costs through new techniques, reduced complications, and less costly procedures.
Alternative for Outpatient Procedures
ASCs aren't for everyone, but if your surgery can be done as an outpatient procedure, and you don't have any other serious health concerns, this may be an option for you.  Be sure to discuss all your options with your doctor.
Faster Recovery
Surgeries are typically done in a single day, so you can go home that same day and start your recovery sooner.  Additionally, many times surgeries are done using minimally invasive techniques, so you can recover faster.  And those minimally invasive techniques can help reduce pain.  ASCs also provide a reduced risk of complications and limit your potential exposure, so you are less likely to experience setbacks during recovery.
Reduce Costs
Since ASCs are designed for only outpatient surgeries, they don't have the same expenses and costs as major hospitals, so you can save money on your procedure.  And depending on your insurance, you may also see lower deductibles or coinsurance payments.
Find Your Fit
Ask your Proliance doctor if an ASC could be an option for you.