Anna Walton, MD, (she/her/ella) grew up in South Carolina and went to the University of South Carolina where she received her undergraduate degree in Biology and Spanish and a graduate certificate in Women's and Gender studies. After that, she worked as a survivor advocate at a rape crisis center as well as program coordinator at an outreach program for breast and cervical cancer prevention among underserved Latinas.
She later moved to Seattle for medical school at the University of Washington where she received additional certificates of training in caring for underserved and Latina communities, as well as global health – including a research program on team-based management of obstetric emergencies in Guatemala. She fell in love with the Pacific Northwest so she stayed for residency. She graduated from residency in Obstetrics and Gynecology at the University of Washington in 2020. During residency, she was the Junior Fellow Chair of the Washington Section of the American College of Obstetricians and Gynecologists and worked on medical student outreach/recruitment as well as legislative advocacy.
Dr. Walton is fluent in English and Spanish. She is passionate about advocacy for women's and reproductive health rights. She has a special interest in family planning, including contraception (like IUDs, nexplanons, and permanent sterilization) and miscarriage management, medical and surgical management of abnormal uterine bleeding, transgender care and gender affirming surgery, minimally invasive surgery, trial of labor after cesarean, and management of abnormal pap smears.
In her free time, Dr. Walton enjoys spending time with her partner Steve and snuggling with their rescue cat/fur-baby Zula on their houseboat on South Lake Union, getting out into the mountains, kayaking, biking, running, checking out new bands, and tasting all the yummy food Seattle has to offer.
Program: MD
Institution: University of Washington School of Medicine

Program: Residency
Institution: University of Washington Medical Center

Program: Board Eligible
Institution: American Board of Obstetrics and Gynecology


Obstetrics and Gynecology (OB/GYN)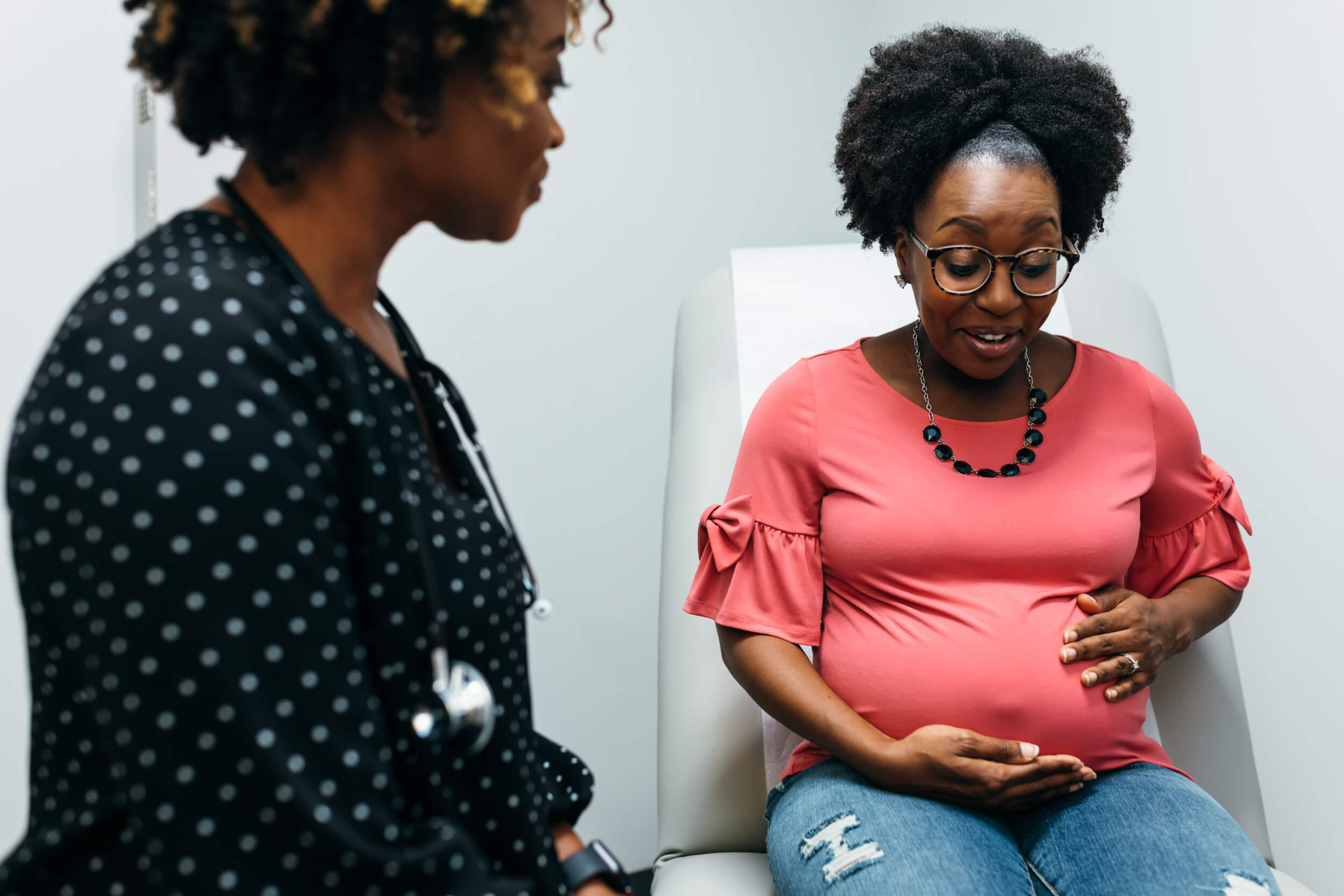 Specializing in:
Birth control including IUDs and Nexplanon
LGBTQ+ inclusive care
Management of abnormal Pap smears
Management of abnormal bleeding, fibroids, ovarian cysts
Menopause management
Pelvic organ prolapse evaluation and management
Pregnancy care, including preconception planning, infertility evaluation, miscarriage management, TOLAC
Preventive health services, well-woman exams, and cancer screenings
Routine gynecologic surgeries including removal of ovarian cysts, ovaries, fallopian tubes, polyps, and fibroids, as well as hysterectomy
STD testing, prevention, and treatment
Patient Resources
Your Visit
Please contact your care center to prepare for your appointment.