Chad Bailey, MD, earned his Bachelor of Arts from Willamette University in Salem, Oregon, followed by a medical degree from The University of Texas at Houston Medical School. He completed a six-year Plastic Surgery residency at the University of California Davis Medical Center, and a one-year fellowship in complex reconstructive and microvascular surgery at The University of Texas MD Anderson Cancer Center in Houston, Texas. During his time at both institutions Dr. Bailey was instrumental in obtaining approval and grant funding for as well as publishing multiple studies from those evaluating surgical outcomes, to studies examining the out-of-pocket costs patients endure.
Dr. Bailey specializes in advanced and complex reconstructive surgery procedures of the head and neck, breast, body and limbs. His expertise allows him to perform reconstructive procedures in support of a wide range of surgical specialties including general, cardiac, thoracic, spine, urologic, gynecologic, dermatologic and orthopedic surgery. Dr. Bailey performs several types of free flap breast reconstruction, including the abdominally based DIEP flap and the thigh based PAP flap. Dr. Bailey will also combine or stack flaps to provide the optimal volume for an aesthetic reconstruction.
Dr. Bailey's area of expertise is in microvascular perforator flap reconstruction for the entire body after cancer or trauma. In addition to this, he has special interest in Mohs reconstruction, aesthetic surgery, body contouring and robotic-assisted plastic surgery.
Dr. Bailey serves as clinical faculty for the Division of Plastic Surgery at The University of Washington and as a reviewer to the top plastic surgery journals including Plastic and Reconstructive Surgery, Plastic and Reconstructive Surgery Global Open and the Journal of Reconstructive Microsurgery.
Dr. Bailey is Board Certified by the American Board of Plastic Surgery, continues to publish extensively in peer reviewed journals, and has presented and won awards at several local, regional, and national meetings.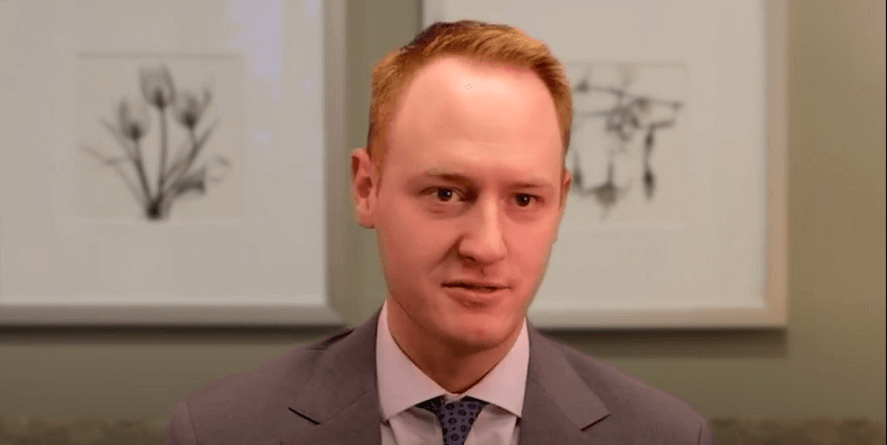 Program: MD
Institution: University of Texas Houston School of Medicine

Program: Plastic Surgery Residency
Institution: University of California Davis

Program: Fellowship in Complex Microvascular and Reconstructive Surgery
Institution: University of Texas MD Anderson Cancer Center

Program: Board Certified
Institution: American Board of Plastic Surgery


Specializing in:
Arm lift/brachioplasty
BOTOX®️ and fillers
Basal/squamous cell skin cancer
Blepharoplasty (upper/lower lid lift)
Body contouring after weight loss
Breast augmentation
Breast lift
Breast reconstruction revision
Browlift
Circumferential body lift
Cosmetic surgery
DIEP flap
Facelift
Facial aging
Hybrid breast reconstruction
Melanoma
Mohs reconstruction
Necklift
Stacked flap
Tummy tuck/abdominoplasty
Patient Resources
Your Visit
Please contact your care center to prepare for your appointment.