Elena Hannon, MD, is a fellow of the American Congress of Obstetricians and Gynecologists. Her medical interests include minimally invasive surgery (vaginal and laparoscopic), management of abnormal bleeding and fibroids, care of high and low risk pregnancies, adolescent care and fertility evaluation.
Dr. Hannon is committed to the team dynamic that develops when a doctor and patient seek the care plan together that best meets the patientÕs needs.
In her free time, she enjoys cycling, cooking, wine tasting, travel and spending time with her son and her two bulldogs, Taco and Ramsay.
Program: MD
Institution: University of Colorado School of Medicine

Program: Board certified
Institution: American Board of Obstetrics and Gynecology

Program: Residency
Institution: Medical College of Virginia


Obstetrics and Gynecology (OB/GYN)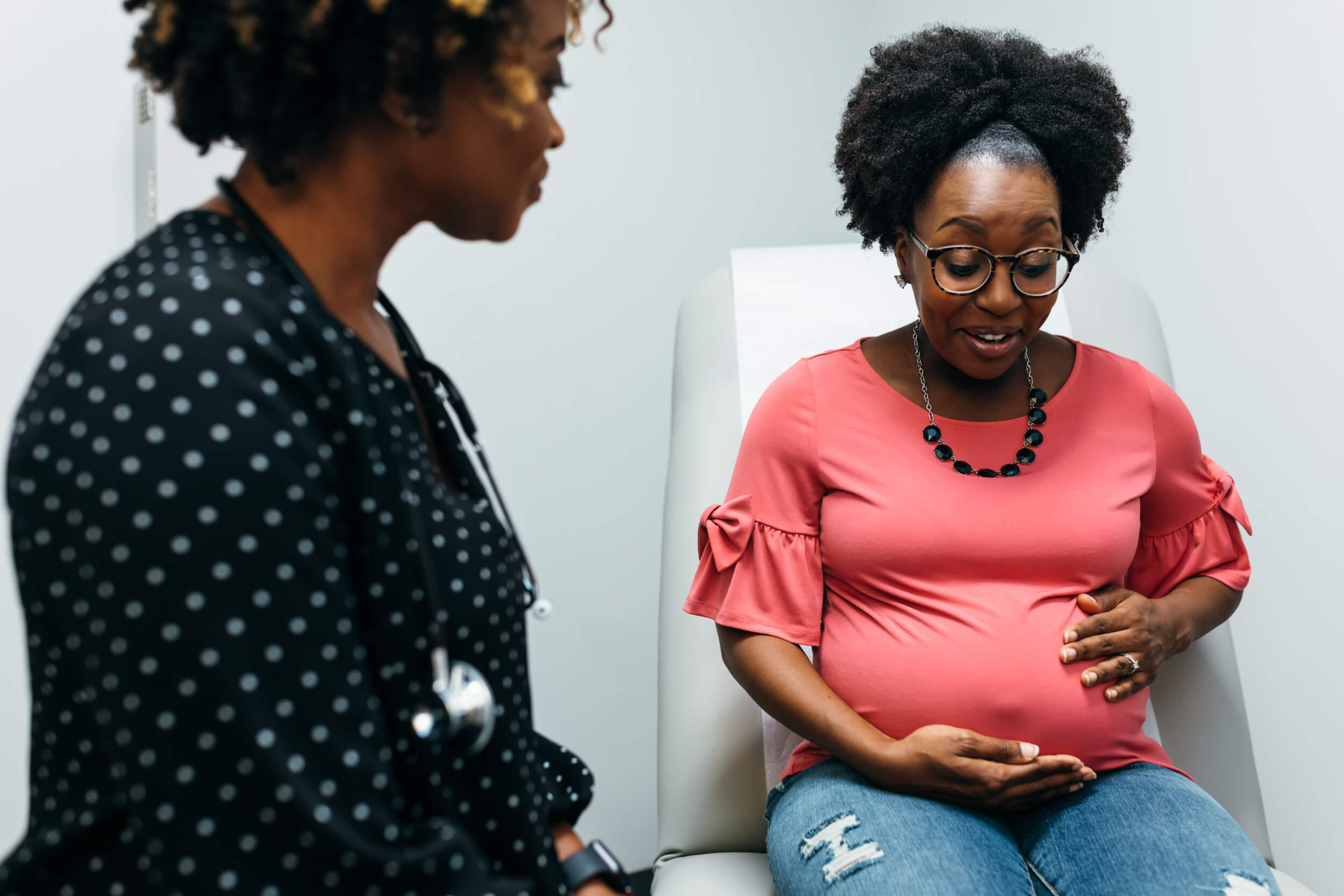 Patient Resources
Your Visit
Please contact your care center to prepare for your appointment.