Jonathan Hutter, MD, is a board-certified plastic surgeon who performs cosmetic and reconstructive procedures of the face and body. He specializes in both surgical and non-surgical facial rejuvenation, aesthetic and reconstructive procedures of the breast, and all aspects of body contouring. He works with a wide range of surgical specialties with a focus on skin and soft tissue management including skin cancer, wound coverage and benign tumors.
Dr. Hutter completed his undergraduate studies at Georgetown University with a biology major and a sculpture minor. After receiving his MD at Harvard Medical School, he went on to complete the six-year integrated plastic surgery training at top ranked University of Washington Medical Center. He joined Proliance Plastic & Reconstructive Surgeons in 2004. This renowned group has served as an integral rotation site for the UW Division of Plastic Surgery residency since its inception in the 1970s. Dr. Hutter continues this long affiliation as clinical associate professor and site director for the UW residency program. He is currently managing partner for Proliance Plastic & Reconstructive Surgeons. His commitment to patient care, outcomes and community service has earned him multiple "Top Doctor" accolades from medical colleagues over the years.
"As a specialty, plastic surgery can be hard to define. We span the realms of aesthetics and reconstruction but the principle remains the same – form, function and restoration. It is an absolute privilege to use my mind and my hands to help people. I believe in the dignity of ALL humans and strive to offer very personal and exceptional care."
Dr. Hutter lives in Seattle with his wife, Kristin (also a physician), and two children, Anna and Henry.
"I enjoy travelling, hiking, boating, cooking, sports and wiener dogs. Most of all, I love time with friends and family."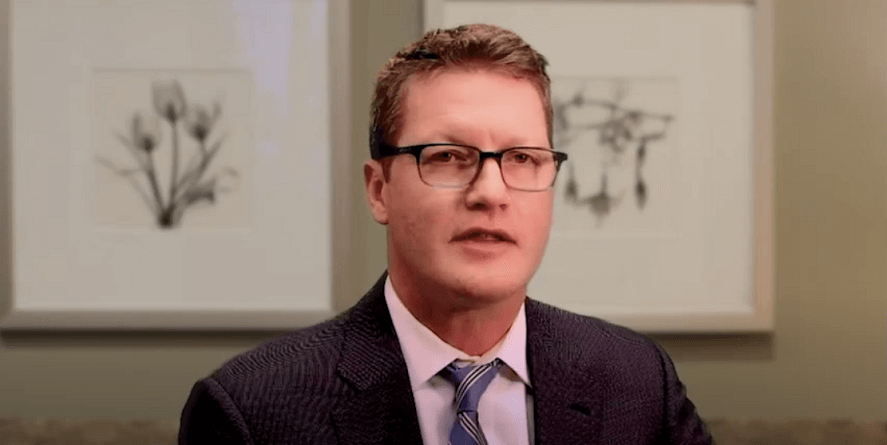 Program:
MD
Institution:
Harvard Medical School
Program:
Residency
Institution:
University of Washington Medical Center
Program:
Board Certified
Institution:
American Board of Plastic Surgery
Associations
American Association of Plastic Surgeons
American Society of Plastic Surgeons
Northwest Society of Plastic Surgeons
Cinical teaching staff member at University of Washington

Patient Resources
Your Visit
Please contact your care center to prepare for your appointment.