Julie Iverson, MD, is not available to see patients in clinic. She covers labor and delivery shifts so that some of the full-time doctors at Proliance Seattle OB/GYN Group can spend more time with their families.
Dr. Iverson grew up on Northern Michigan, then came west to attend the University of Washington for her undergraduate degree. She returned to the Midwest for medical school at the Mayo Clinic. She did her OB/GYN Residency training at OHSU in Portland, Oregon. She has been board certified since 1997.
She was in a private OB/GYN practice in Bellingham for 10 years, then took time off to be home with her small children. She has now reinvented her career as a hospitalist and a locums physician. She enjoys being on Labor and Delivery, and helping women have a safe and rewarding childbirth experience.
She currently lives in the Central District in Seattle with her husband and two dogs. Her children are in college and in graduate school. She enjoys running, swimming, biking, and gardening, but travel is her true passion.
Program: MD
Institution: Mayo Medical School

Program: Board certified
Institution: American Board of Obstetrics and Gynecology

Program: Residency
Institution: Oregon Health and Sciences University


Obstetrics and Gynecology (OB/GYN)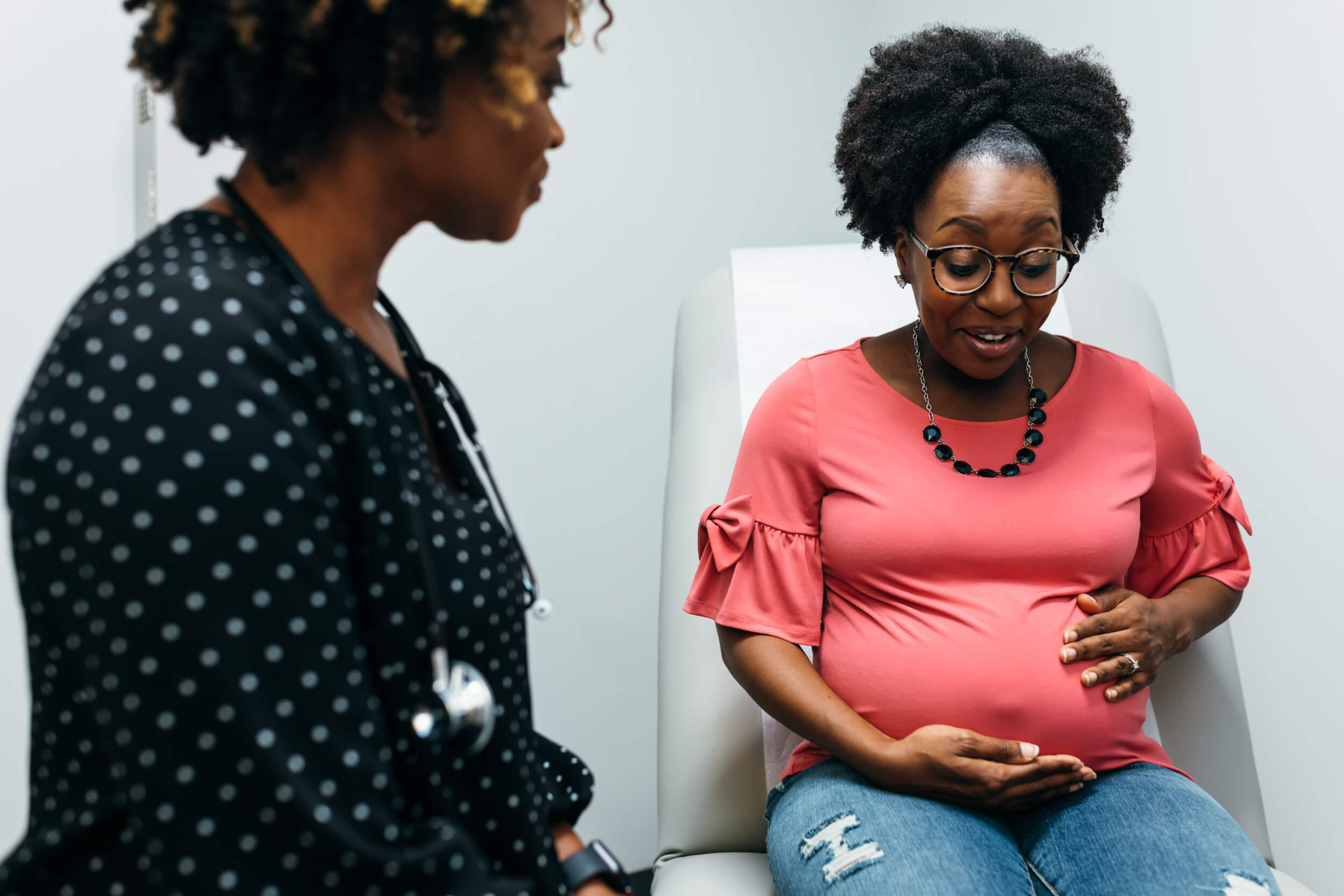 Patient Resources
Your Visit
Please contact your care center to prepare for your appointment.