Karen Bar-Joseph, MD, is originally from Israel but grew up in the Seattle area. She graduated from Brown University with a degree in Biology before coming back to the Northwest to attend medical school and complete OB/GYN residency at the University of Washington. After completing her training in 2012, she served as clinical faculty in the Department of OB/GYN at UW for six years. In 2018 Dr. Bar-Joseph and her family moved to Israel in order to be close to family and friends. There, she had the opportunity to work in a very different healthcare system for two years before deciding to move back home the Pacific Northwest. She is board certified in obstetrics and gynecology and a Fellow of the American College of Obstetricians and Gynecologists.
She is grateful for the opportunity to care for and support women at all stages of their lives and enjoys building trusting relationships with her patients. Dr. Bar-Joseph practices comprehensive obstetric and gynecologic care including but not limited to normal and complicated pregnancies, contraception, fertility, menopause, management of abnormal bleeding, abnormal Pap smears, and minimally invasive surgery.
Outside of work Dr. Bar-Joseph enjoys spending time with her husband and three children, cooking, running, and traveling.
Program: MD
Institution: University of Washington School of Medicine

Program: Board certified
Institution: American Board of Obstetrics and Gynecology

Program: Residency
Institution: University of Washington Medical Center


Obstetrics and Gynecology (OB/GYN)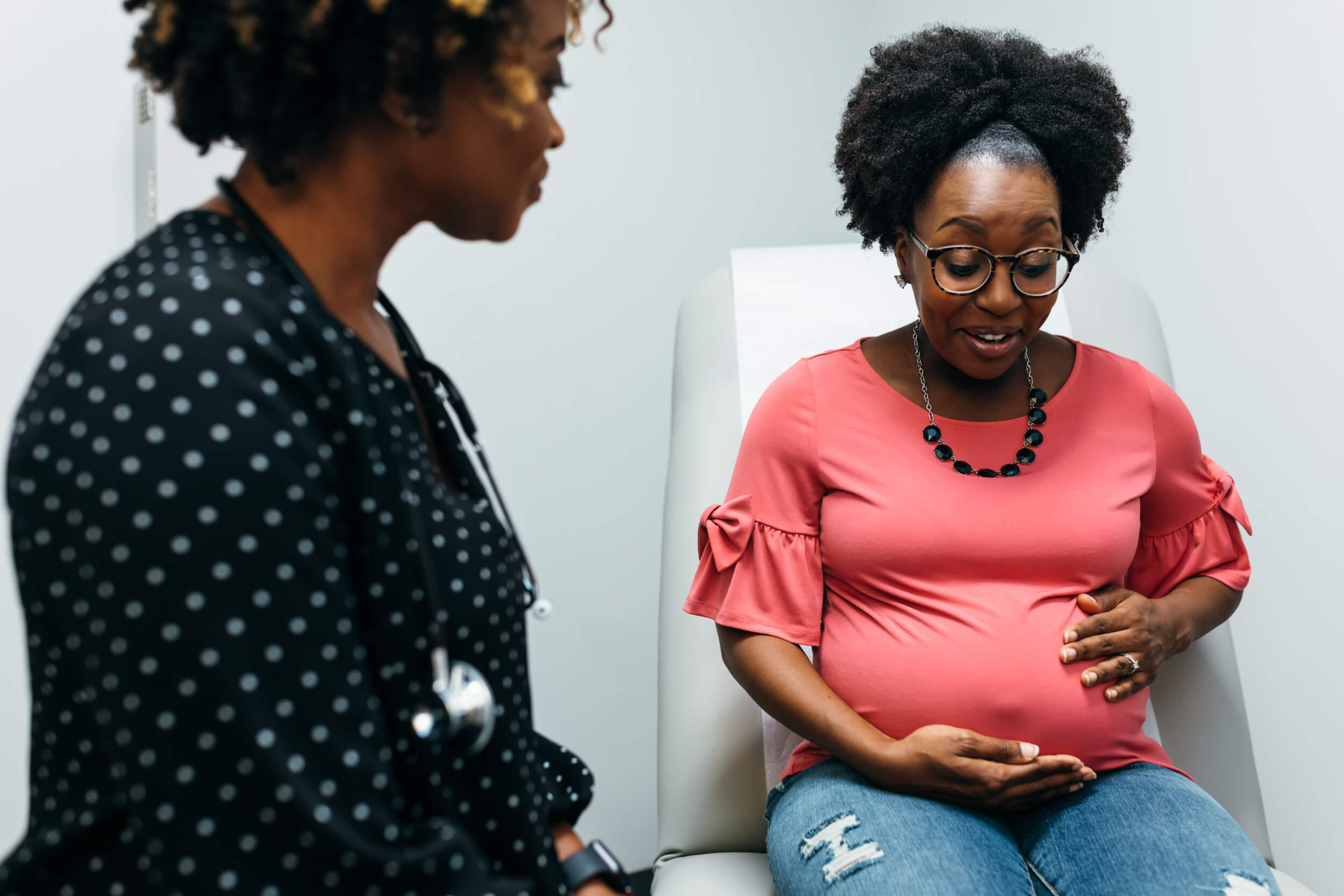 Patient Resources
Your Visit
Please contact your care center to prepare for your appointment.