Kurt Allen Anderson, MD, is a board-certified orthopedic surgeon who specializes in hand, upper extremity and microvascular surgery. In his practice, he strives to treat his patients as though they are his family.
He is on the clinical faculty for the Department of Orthopaedics and Sports Medicine at the University of Washington. He currently lives in Bellevue where he enjoys outdoor activities with his wife and two children.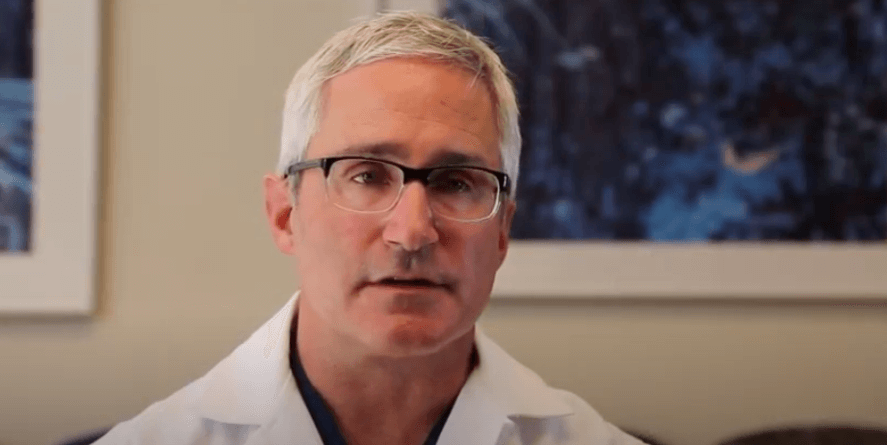 Program:
MD
Institution:
University of Arizona School of Medicine
Program:
Residency
Institution:
UC Davis Medical Center
Program:
Fellowship in Orthopedic Surgery
Institution:
The Indiana Hand Center
Program:
Board Certified
Institution:
American Board of Orthopaedic Surgery
Program:
Subspecialty Certificate in Surgery of the Hand
Institution:
American Board of Orthopaedic Surgery
Associations
American Academy of Orthopaedic Surgery
American Society of Surgery for the Hand
Clinical faculty at the Department of Orthopaedics and Sports Medicine at the University of Washington

Specializing in:
Arthritis of hand and wrist
Carpal tunnel
Contractures of the hand and fingers
Joint replacement of fingers, hand, and wrist
Masses of the upper extremity
Nerve decompression and repair
Tendonitis of the hand, wrist, and elbow
Trigger finger
Upper extremity fractures
Patient Resources
Getting Ready for Your Visit
To make your check-in process and appointment as smooth as possible, it is important that you bring the following items to your appointment:
Photo ID
Insurance card (If you do not have a hard copy, please email a copy to phweinfo@proliancesurgeons.com)
Some insurance carriers require you have a referral or authorization prior to treatment, please check with your carrier.
A list of all your current medications and allergies to any medication
Copies of any imaging or testing (such as x-rays, MRIs, CT scans, EMG/NCV, etc.) done on the extremity we will be treating you for
Any medical records from other providers you have seen for this issue
New Patients
In order to complete any outstanding paperwork and/or process any required changes to your patient information, we ask that you arrive 15 minutes prior to your scheduled appointment time. We ask you arrive 30 minutes prior if you still need to complete the new patient forms.
If you are a new patient with PHWE, please print and complete the New Patient Forms prior to your appointment.
If you would like to authorize Proliance Surgeons to use or disclose your health information to another party, please print and complete the Record Release Form.
If you have a child under the age of 18 years old and you will be authorizing another adult to attend your child's appointment or authorizing the child to come to the appointment without an adult, please print and complete the Advanced Consent to Treat Minors Form.