Conveniently located at the Issaquah clinic location, Proliance Highlands Surgery Center is a state-of-the-art facility where individuals undergoing outpatient surgery are treated, ensuring our 5-Star Patient Experience. Highlands Surgery Center features a staff of experienced, caring, board-certified surgeons, anesthesiologists, and registered nurses.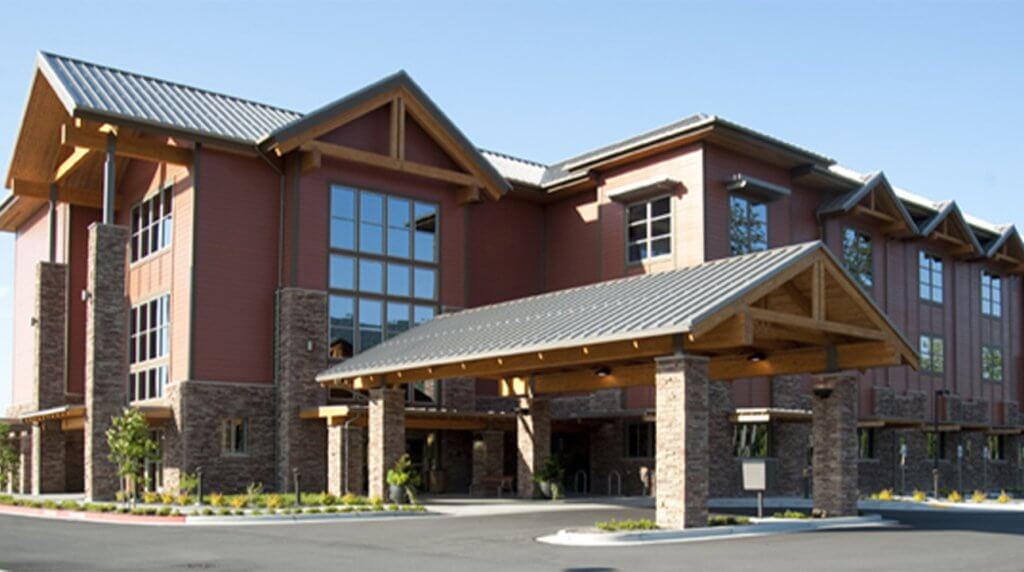 The center performs only non-emergency, elective procedures. Thus patients can schedule surgery quicker with greater flexibility and less risk of getting "bumped" by more acute patients, as often happens in hospitals and general surgical centers.
Proliance Highlands Surgery Center surgeons are exclusively apart of the Proliance Orthopaedics & Sports Medicine or Proliance Bellevue Ear, Nose & Throat surgical groups. Explore each surgical group's providers below.
The whole process seemed very efficient and everyone was very attentive and caring. I had a right hip replacement and was given as much time as I needed to recover and feel comfortable.
Facility Type: Ambulatory Surgery Center
510 8th Ave NE Suite 100
Issaquah, WA 98029-5436
Business Office: (206) 838-7782
Your Visit
In order for us to provide you the best care, it is important that you leverage the resources below to prepare for your upcoming procedure.
More About Proliance Surgeons