Join one of the largest provider networks in Washington

We hire, develop and engage a diverse workforce

Proud to offer competitive benefits and team member perks

Find your perfect fit today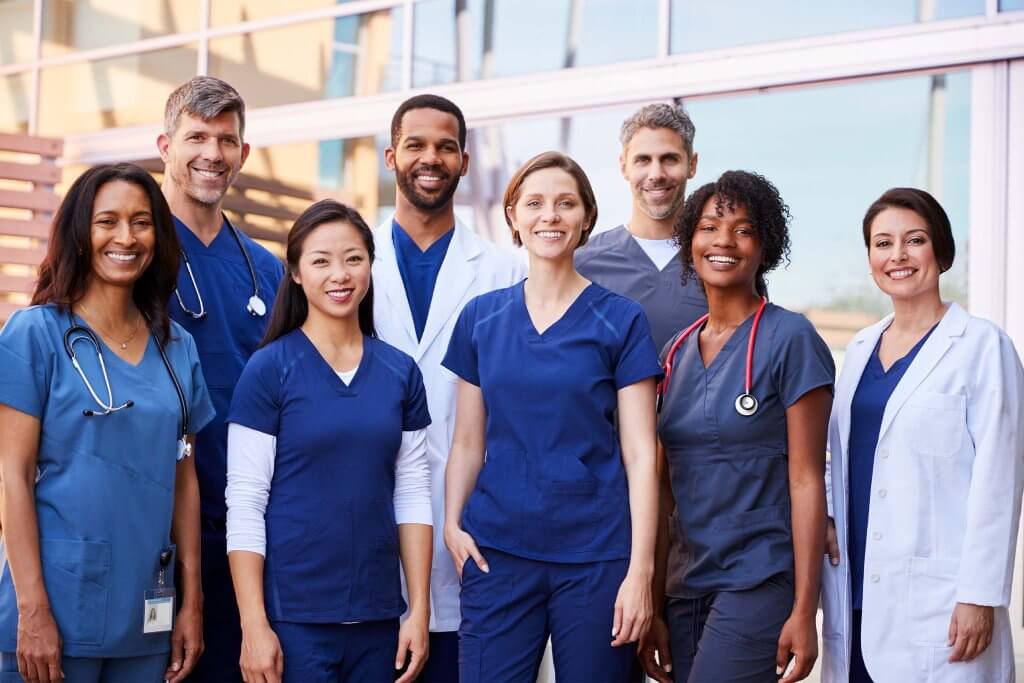 Find Your Fit
At Proliance Surgeons you will love what you do!
Proliance Surgeons is one of the largest surgical practices in the country, with over 350 providers including over 180 board-certified physicians providing treatment at more than 100 care centers in Washington State. 
Our range of specialties includes orthopedics, sports medicine, spine, ear nose & throat, general surgery, ophthalmology, and more.
At Proliance, our patients come from all walks of life and so do we. We hire, develop and engage great people from a wide variety of backgrounds and encourage growth and development to make our organization a great place to work.  We draw on the differences in who we are, what we've experienced, and how we think to create Exceptional Outcomes, Personally Delivered. 
Be Part of Who We Are!
Join one of the largest Provider networks in the state of Washington.
Be part of something bigger than yourself.
Find a job that will allow you to advance your career!
More About Proliance Surgeons