Notice of Network Security Incident
Your privacy and security are our top priorities
We work tirelessly to reinforce our existing cybersecurity protocols
Please read the notice below for more information regarding our network security incident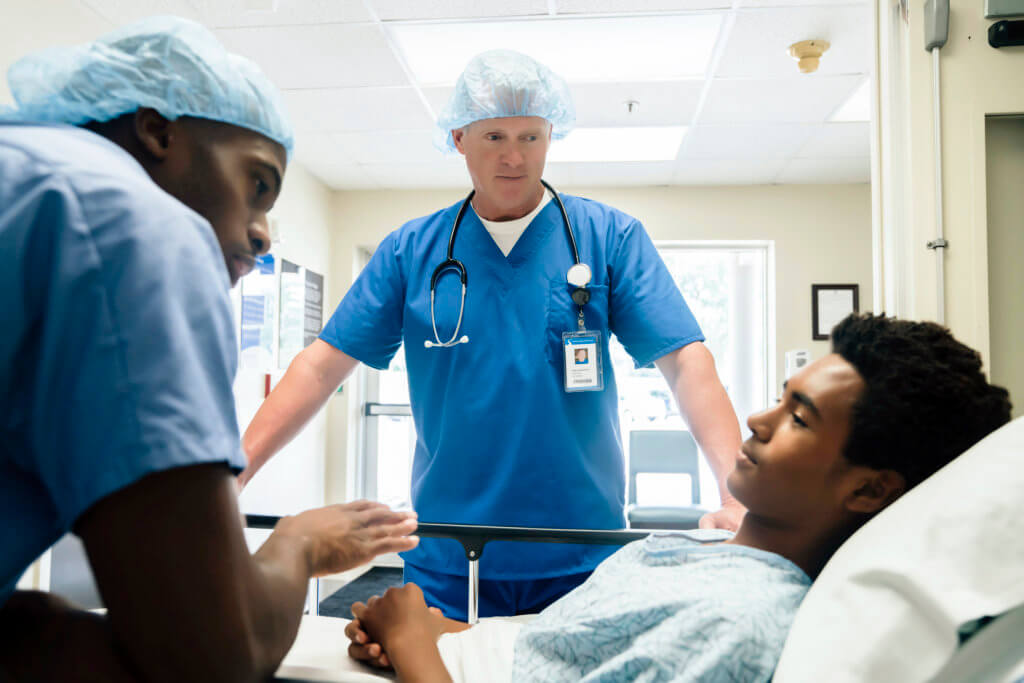 We regret to inform you that Proliance Surgeons experienced a cyberattack that affected certain systems on our network. Some systems and files were encrypted, and unauthorized access resulted in the removal of a limited number of files. We want to assure you that as soon as we became aware of this issue, we launched an immediate and thorough investigation, engaged law enforcement, and notified individuals whose personal information was present in the above-mentioned files.
To ensure a comprehensive response, we sought the expertise of leading third-party cybersecurity professionals experienced in handling incidents of this nature. After a thorough forensic investigation, we discovered on May 24, 2023, that additional files may have contained personal information, and may have been accessed by an unauthorized party on or around February 11, 2023. The investigation has not determine specific access to additional patient information, but we wanted to inform our patients out of an abundance of caution. Rest assured, we are currently working to determine the specific individual information that may have been impacted, and we will notify any other affected individuals in accordance with applicable Federal and State laws.
We recommend regularly reviewing financial account statements for any signs of fraudulent activity and carefully checking explanation of benefits statements from health insurance providers. Please refer to the "Other Important Information" section below for further steps to safeguard your personal data.
Your privacy and security are our top priorities. We have taken immediate action to protect your health and personal information and are enhancing our cybersecurity protocols. We continuously evaluate and refine our practices to enhance the security and privacy of personal and protected health information, and we are implementing measures to reinforce our existing cybersecurity protocols.
For any questions or further information regarding this incident, please reach out to Proliance's Privacy Office at 1-855-271-1765. A Proliance Surgeons' Representative will respond to your inquiry promptly. We sincerely appreciate your understanding as we navigate through this regrettable incident. We apologize for any inconvenience this may have caused, and rest assured, we are here to support you every step of the way.
Other Important Information
More About Proliance Surgeons